Your infant may be eligible to participate if they: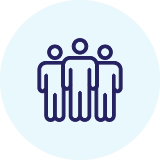 Are 0-90 days of age at enrollment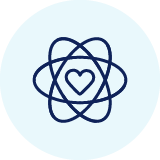 Are formula fed and are experiencing persistent feeding intolerance symptoms OR must be currently consuming an Extensively Hydrolized infant Formula (EHF) such as Alimentum® or Nutramigen® due to feeding intolerance
Compensation up to $XXXX may be provided for time and travel.
Sign Up Today
Infant Nutritional Supplement Locations
Clinical Trial Contact form
On the Interest Form, you can find out where the trial will be held.
Please fill out the Interest Form and we will contact you.