Conference June 5-8, 2023
BIO International Convention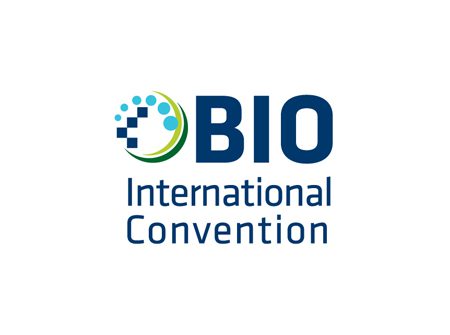 When: June 5-8, 2023
Where: Boston, MA
Event Details: https://www.bio.org/events/bio-international-convention
The BIO International Convention is one of the world's largest gatherings focused on the field of biotechnology. It is an annual event that brings together professionals, experts, researchers, and leaders from various sectors of the biotech industry, including pharmaceuticals, healthcare, agriculture, and environmental science.
Will we see you there? Javara CMO, Mike Smith, Scott Chatterton, Senior Director of Business Development and Logan Smith, Account Development Associate, would love to connect while there.
Click the button below to schedule a meeting with the team. We hope to see you there!