blog May 1, 2020
Turning Clinical Research Participants into Clinical Research Advocates
One of the reasons Javara was founded was to make clinical research more accessible to patients. We wanted clinical trial participation to be easier — easier for patients to understand, easier for them to access, and easier for them to participate in. We also believe that when coordinated with regular care, clinical research can provide a care pathway for those patients whose treatment options are otherwise limited. So it is with this in mind that we created a direct-to-patient model that is centered upon improving patient access to clinical research by enabling physicians to integrate clinical research into their practices easily.
To that end, one of our key operational components is the role of the Clinical Trial Navigator (CTN), a patient-facing member of the health care team who helps patients overcome barriers to enhance their overall health care journey. As trusted members of the community, CTN's have a close understanding of the overarching ecosystem and the people they serve, which allows them to focus on reducing health disparities, reducing health care costs, and improving patients' engagement with their own health care.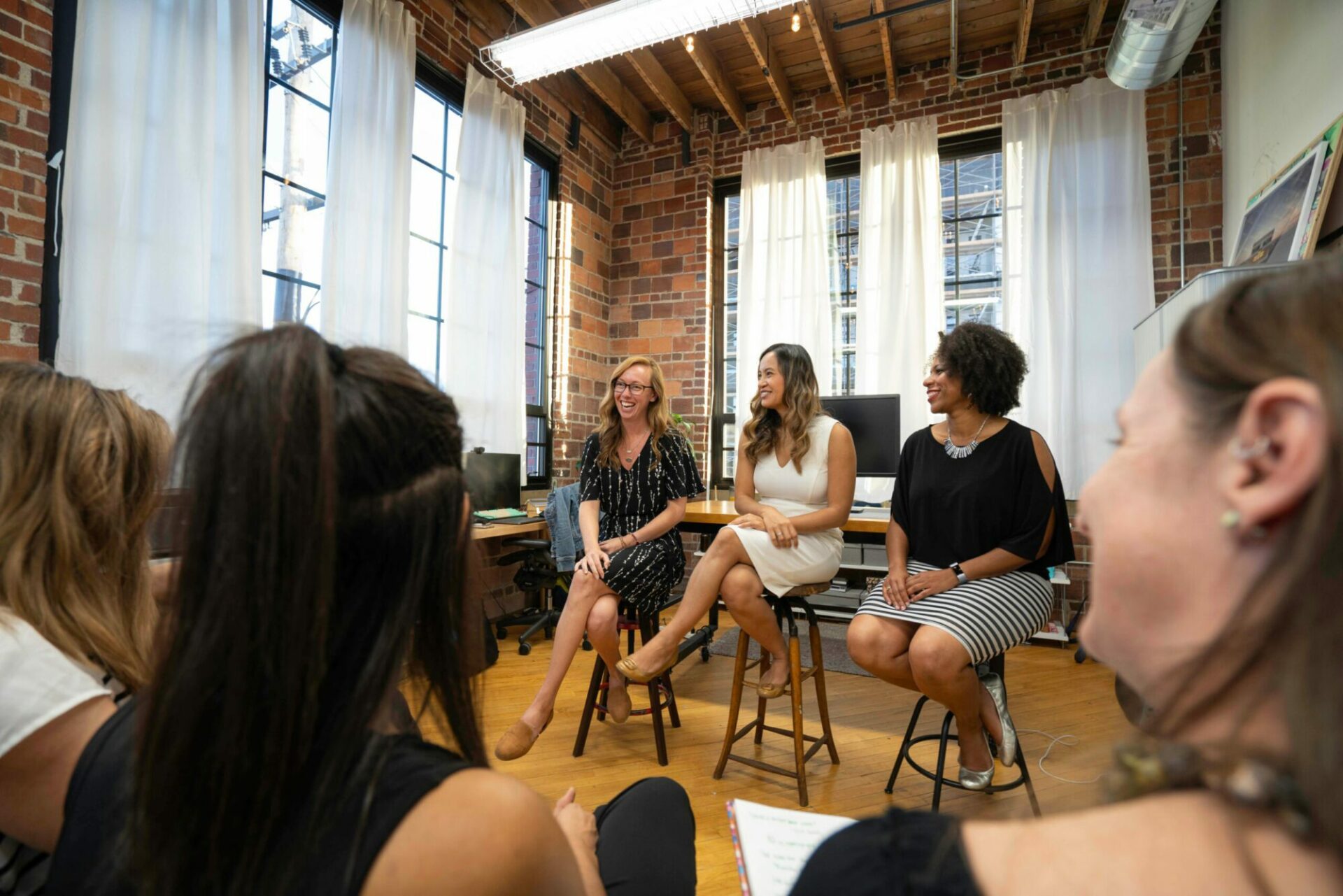 Addressing patient-important issues such as access to health care, insurance (or lack thereof), poor health literacy and transportation challenges, among other things, CTNs add a personal level of attention to a clinical trial process that has traditionally been anything but. And it makes a difference.
This personal approach was validated by the results of a quick survey Javara recently conducted of patients currently enrolled in one of our clinical studies. When asked about the level of care received from the Clinical Trial Navigator and the broader research team, 90% of patients rated their satisfaction as a 5 out of 5; and every patient surveyed gave the same score when asked about their satisfaction with the overall level of care received. It's also important to note that trial participants were overwhelmingly satisfied with what to expect for the remainder of a trial, and 80% of those surveyed were very likely to recommend clinical trial participation to others.
From a biopharma perspective, that last point is key, because when patients have a positive experience in a clinical trial, they become advocates for clinical research who then help promote participation. Additionally, a patient-friendly clinical research infrastructure — that includes components such as a CTN who can directly influence critical trial success factors like retention and compliance — not only improves efficiency, but also helps to reduce the risks, costs and uncertainty inherent in traditional clinical research.
This positive patient feedback from our most recent patient satisfaction survey is certainly encouraging as we continue to expand our infrastructure and approach to additional partner health care groups and academic medical centers, and we're naturally proud of our own performance. But the results also carry a larger message, a reminder in a way, that patient-important issues like wait times and site staff support may not seem like much in the midst of a multi-site, multi-country study that may take years to complete, but much like any physical ailment, these are real issues to real people — and they absolutely make a difference in study quality. And study quality is what will ultimately move the needle on the various population health challenges of today.
At Javara, our goal is to accelerate access to clinical research opportunities to advance global public health, and we do so by embedding the requisite staff, resources and technology into our partner sites to identify the right clinical trials to best address the needs of their patients. This approach also encourages collaboration among stakeholders — patients, providers, health care systems, drug developers and policy makers — to better communicate the value of integrating clinical research into the overall continuum of care and to further enhance public trust in the drug development process.
About Javara
Javara is the leading Integrated Research Organization (IRO) partnering with large healthcare organizations in local communities across the US to integrate clinical research into clinical care. Our access to broad diverse patient populations through their trusted physicians ensures clinical trials are completed with high enrollment and retention for quality data delivery. Javara's centralized resources and standardized operations provide efficiencies for accelerated study start-up and quality outcomes, so fewer obstacles stand in the way of the product approval process. Our team includes experienced clinical research leaders who have collectively led 10,000+ trials and engaged 200,000+ patients in clinical trials. As pioneers of Clinical Research as a Care Option (CRAACO), Javara is transforming healthcare and changing lives by connecting the right patients to the right trials at the right time. For more information, please visit Javararesearch.com.
Javara Media Contact:
Shannon Severino
shannon@pascalecommunications.com
412-608-2393