Discover the cure that moves clinical research forward
The stakes for clinical trials are enormous for all involved. Javara forms win-win partnerships with biopharma companies, CROs, healthcare organizations and, most importantly, patients to streamline the entire process for greater success.
What is an Integrated Research Organization (IRO)?
Our IRO model removes clinical trial barriers for all involved, resulting in increased trial participation, reduced costs, more reliable data and better health outcomes. We blend clinical research seamlessly into the continuum of care for the mutual benefit of all involved.
Empowerment and hope replace frustration and fear as we work together toward the ultimate result of future generations leading healthier lives.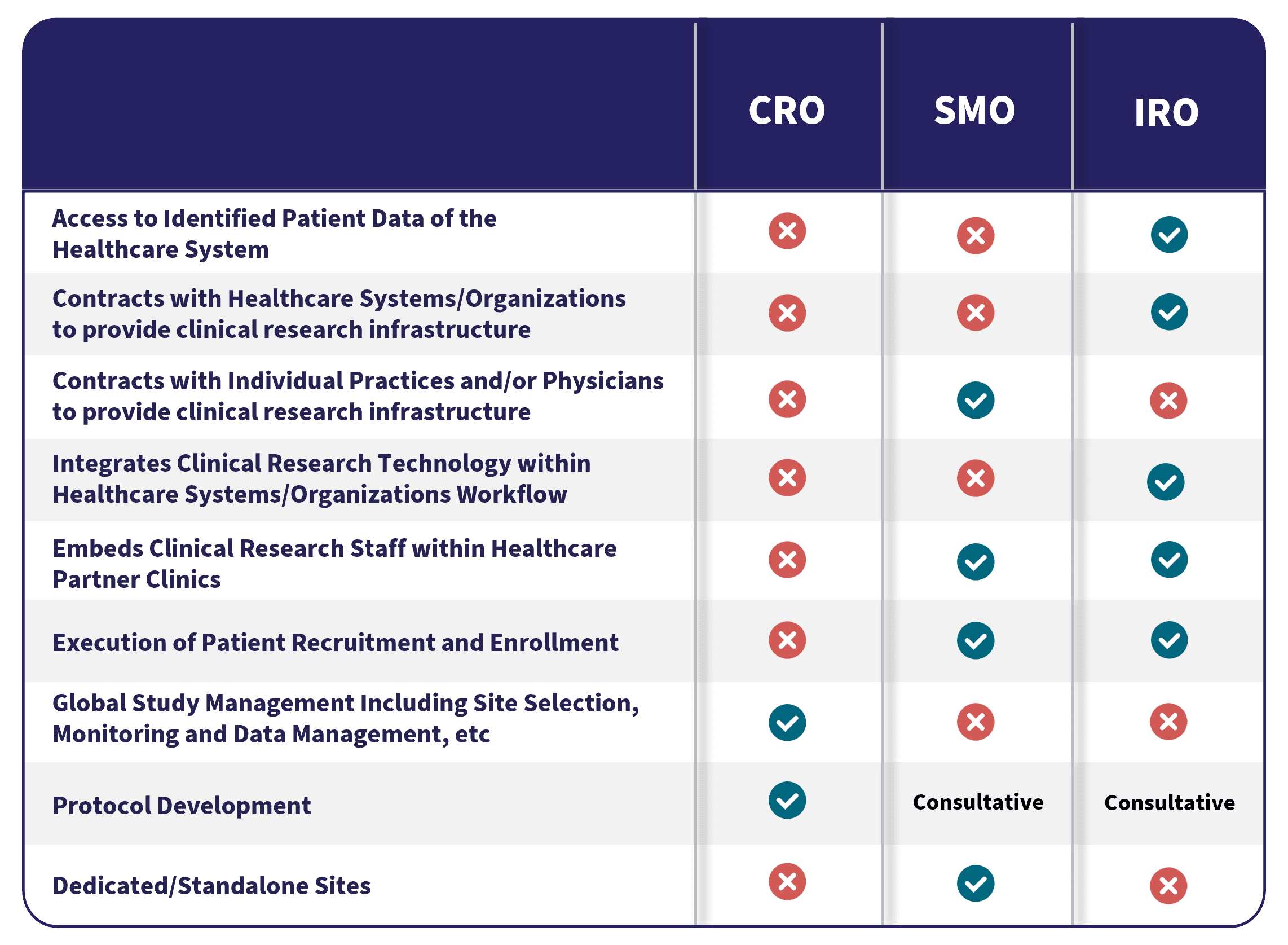 A model of efficiency and flexibility
We've built a centralized clinical trials management system that introduces efficiencies across the research process at scale. But it's not a one-size-fits-all approach. Our model flexes to meet each of our healthcare partner's unique needs by working with existing systems and electronic health records (EHR) to get the best of both worlds.
Discover the IRO difference
More diverse patient populations
Traditionally clinical trials have been conducted at the same study sites with the same groups of patients. This leads to inequities and inefficiencies, and in the end, delayed trials. Javara partners with large healthcare organizations to provide robust access to broader, more diverse patient populations.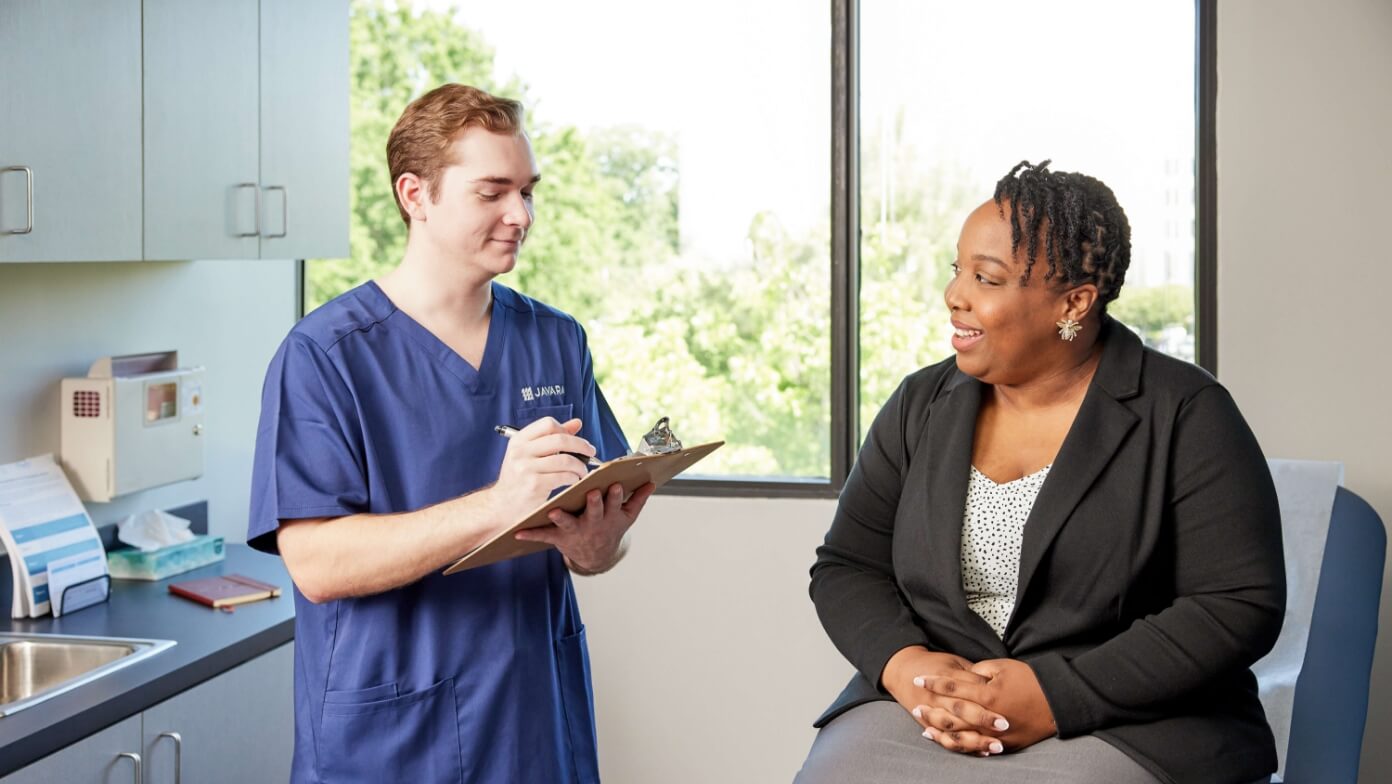 More cost-effective processes
Recruiting patients to trials is costly and time-consuming. Javara helps bring those trials directly to where qualified patients are ready and waiting with their trusted providers. Connecting the right patients with the right trials at the right time means less time and money are spent recruiting participants.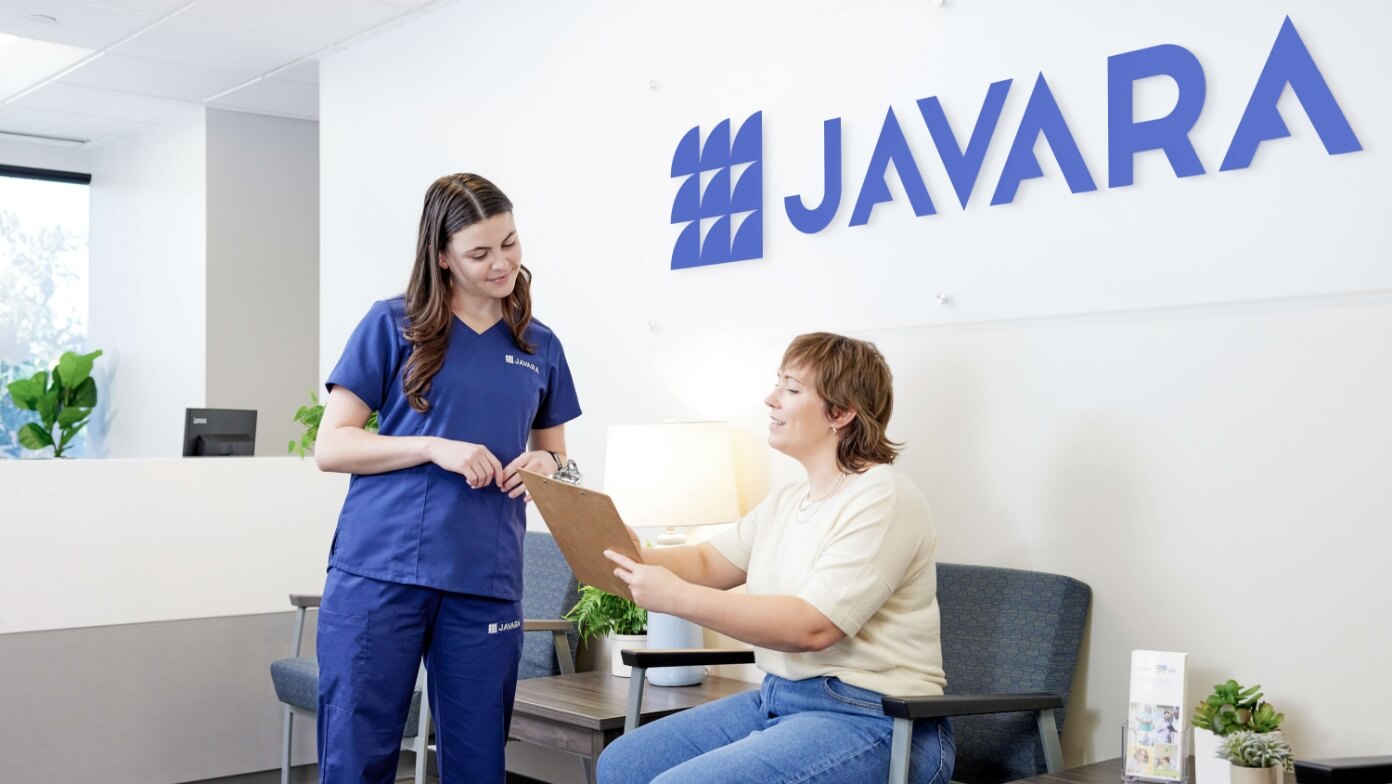 More reliable paths to results
Javara creates an environment for research to thrive — accelerating trial access, removing barriers that slow or stop research and improving the overall experience for enhanced satisfaction and retention among patients and practitioners. Healthcare organizations realize the benefit of research while providing life-changing care options to more patients.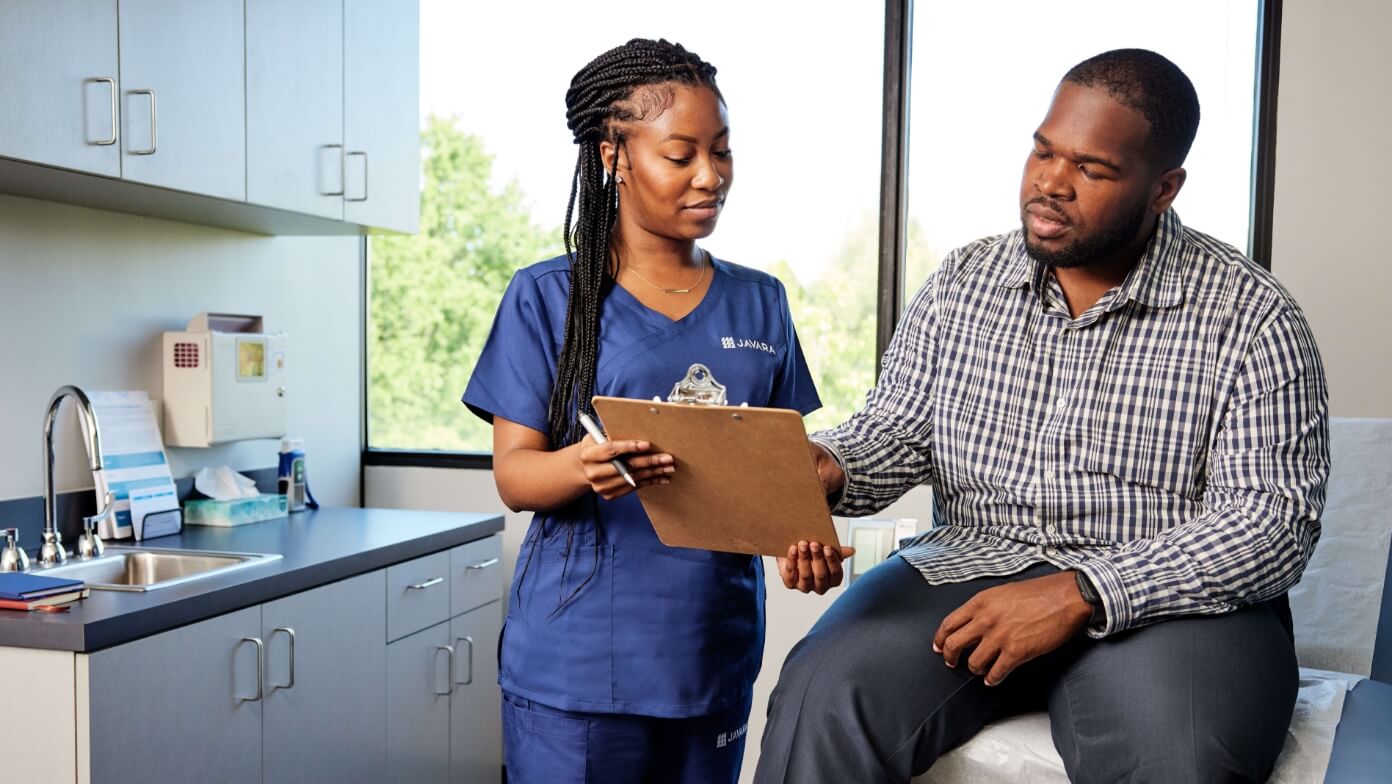 Experience the future of clinical research
Contact Us