Discover the impact of clinical research
And leave the logistics to us.
Partner with Javara to support your Quadruple Aim initiatives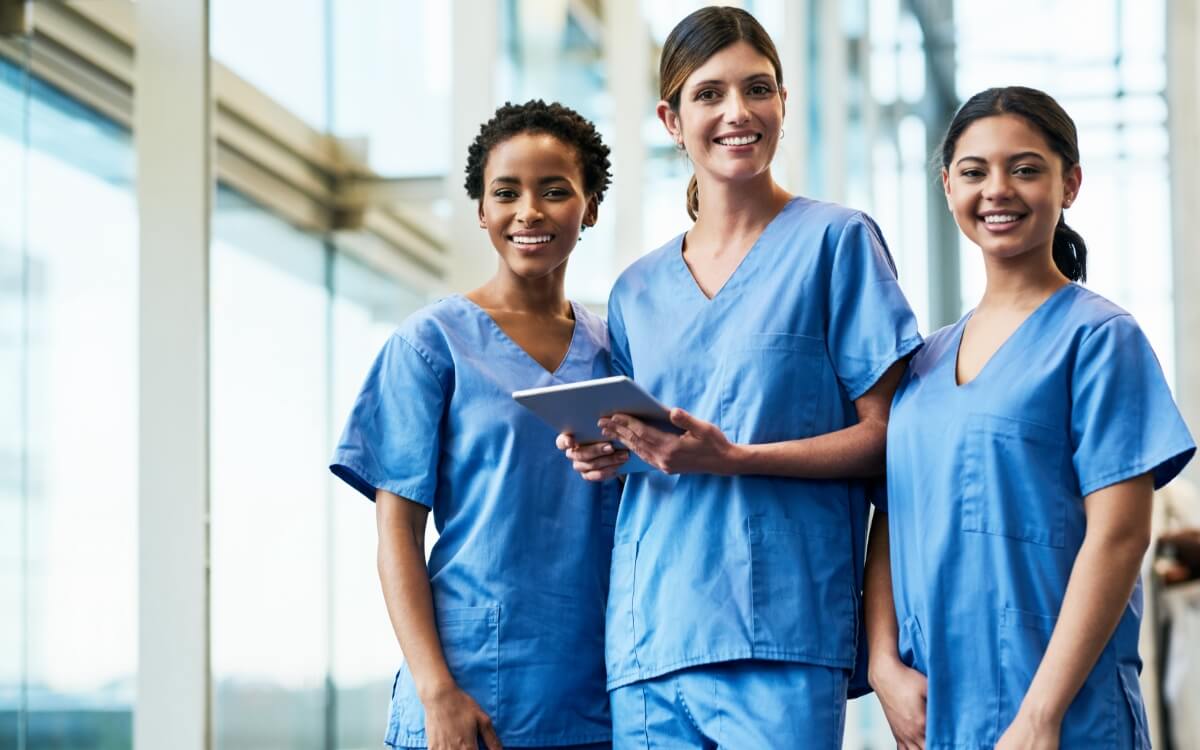 No direct investment in research staff or infrastructure
Javara assumes much of the financial risk by providing comprehensive clinical research infrastructure, including compliance, so your team can focus on enhancing patient care.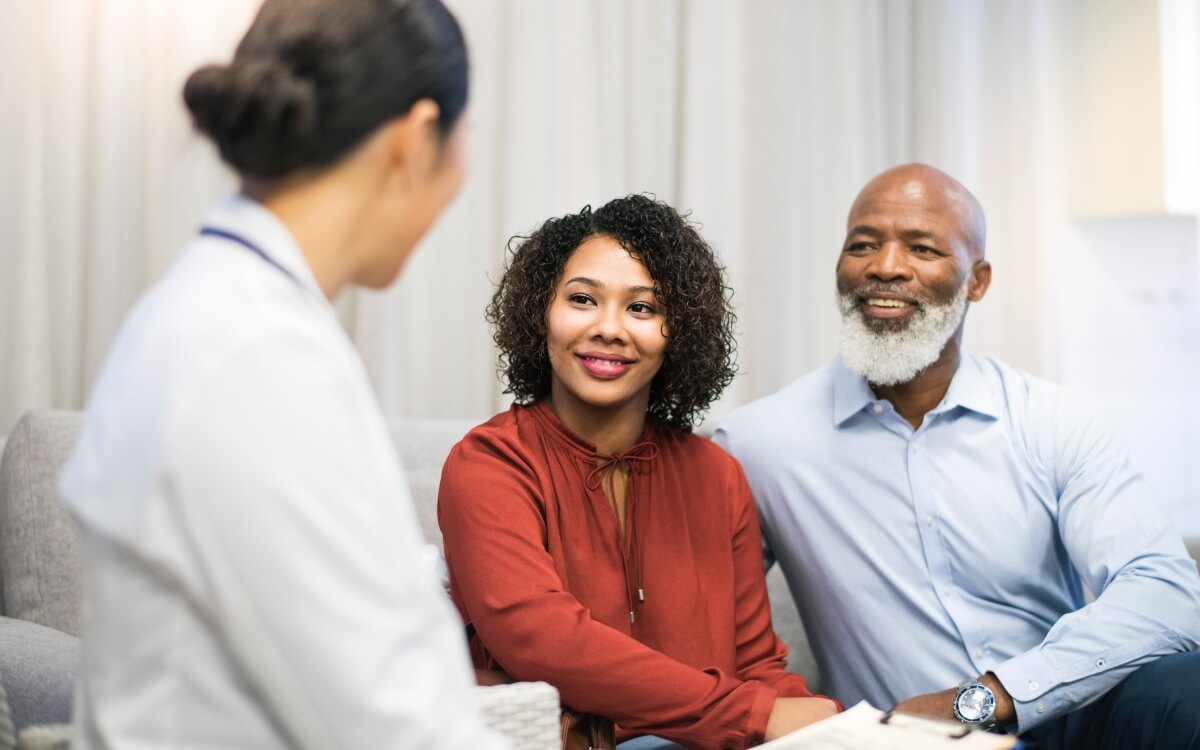 A public health partnership you can rely on to deliver better outcomes for your patients
Together, we can make an impact on public health by connecting clinical trials with the people that need them most.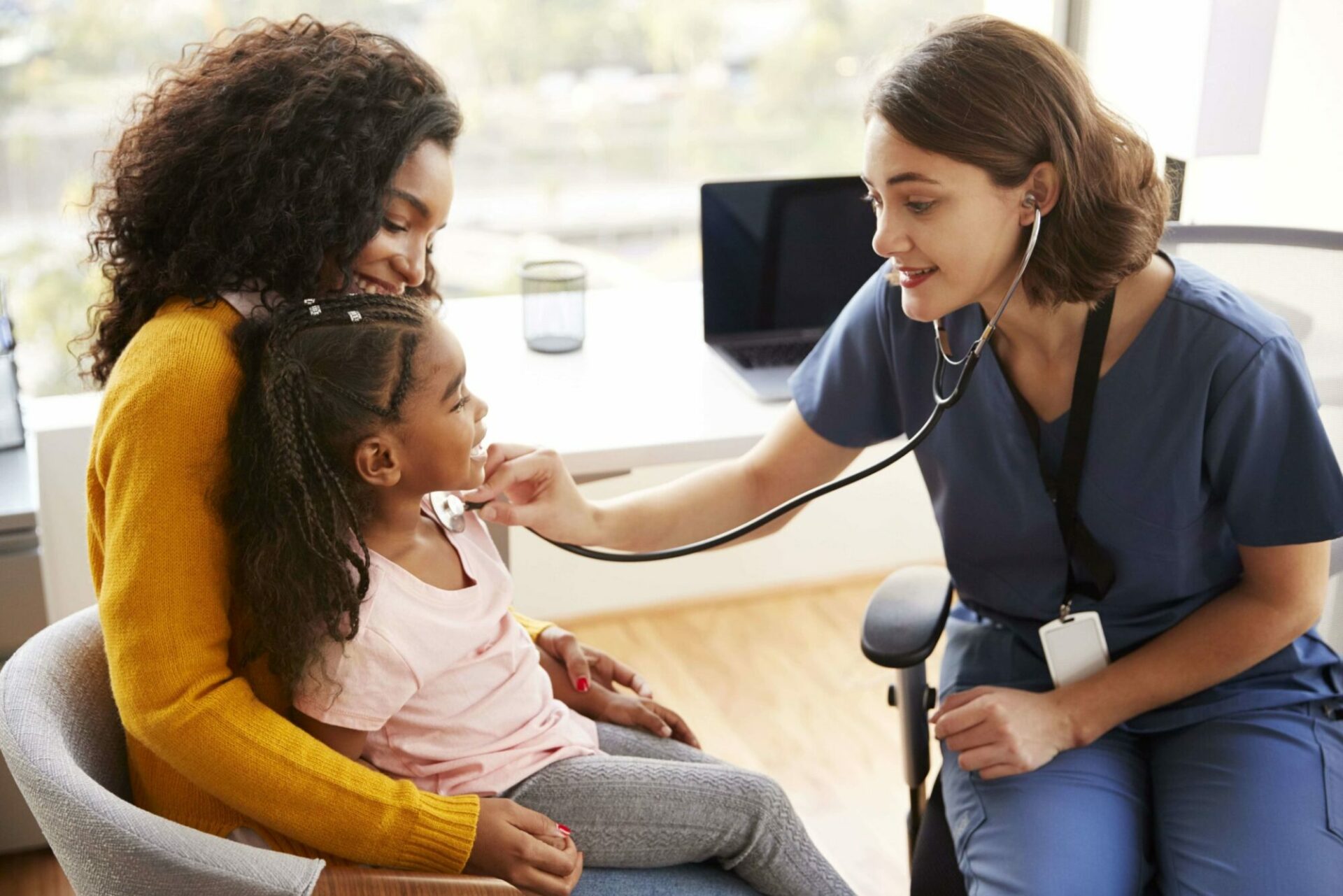 Increase care options for an enhanced patient experience
Javara provides your patients point-of-care access to additional care options, including the most recent therapeutic innovations in the field.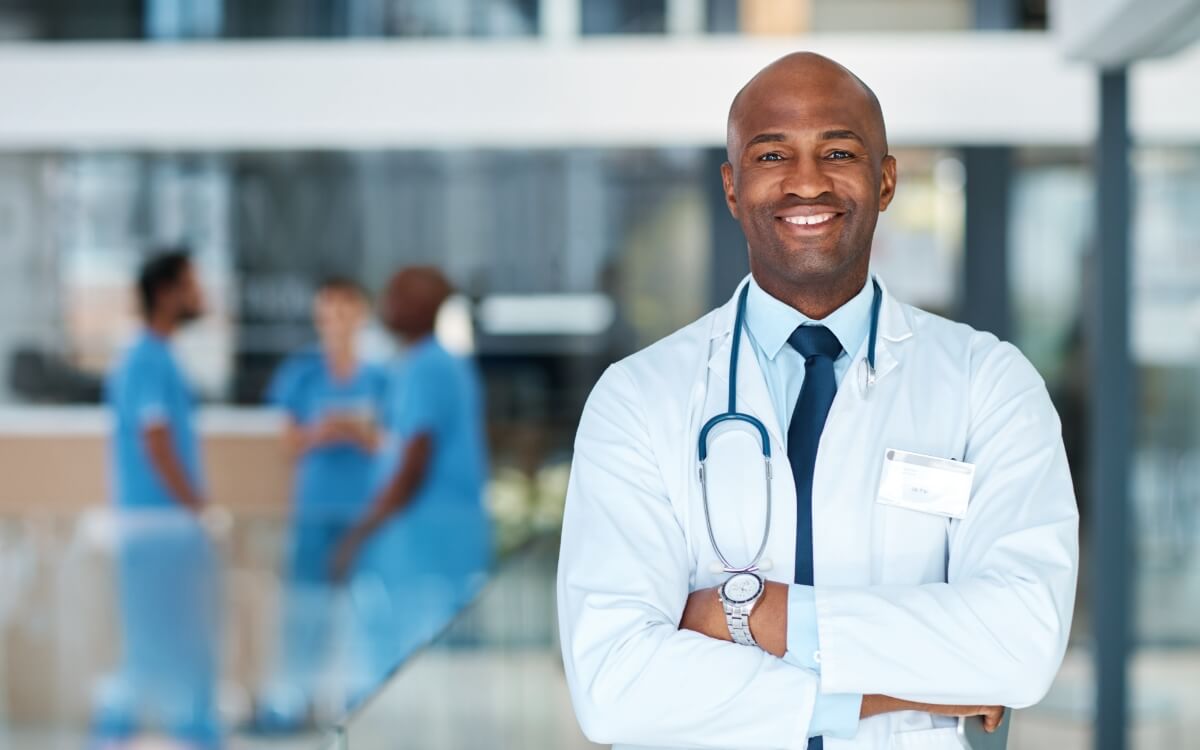 Innovative career development for your practitioners
Javara trains practitioners, putting them on a trajectory to realize the value of clinical research in their practice. To date, Javara-trained investigators have remained in research after their first trial.
Elevating the experience through Clinical Trial Navigators
Staying current on the latest updates in clinical research is nearly impossible without support. That's why our experts are on-site every day — not only for your team, but your patients. Javara provides Clinical Trial Navigators to guide each patient through a personalized research process. Participating in clinical trials leads to patients being more engaged in their own healthcare management and more satisfied overall.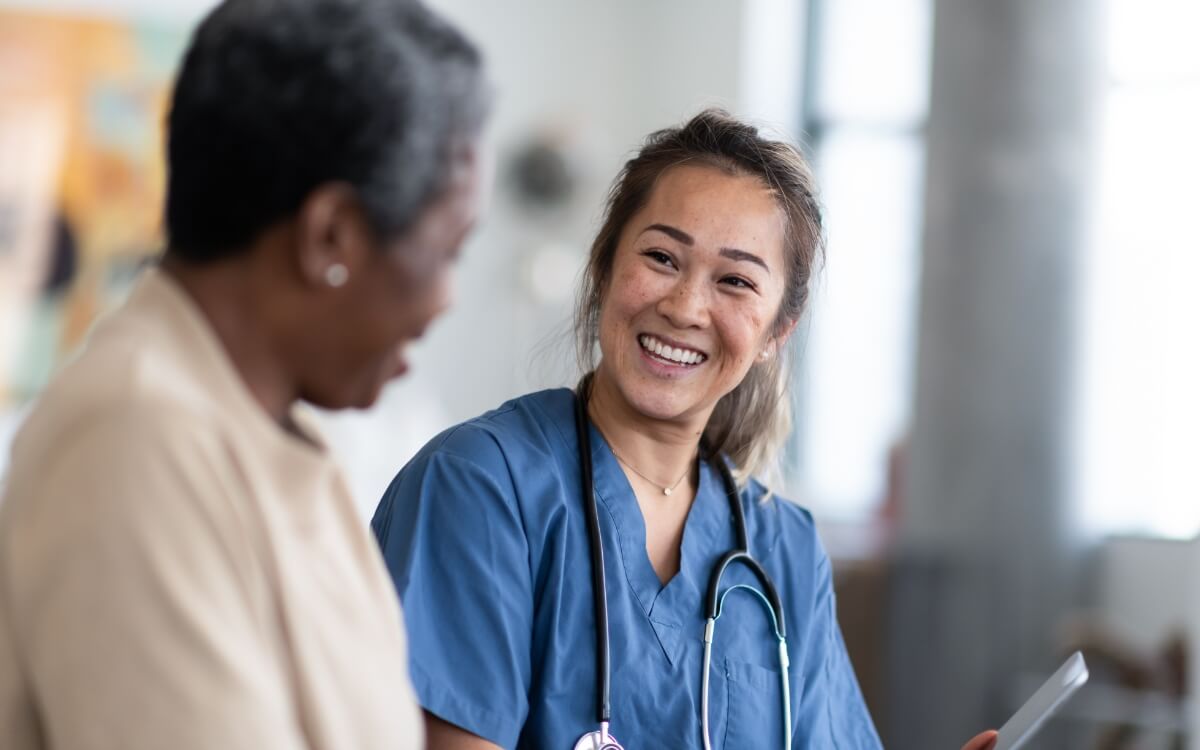 90%
of patients surveyed say they would participate in another trial with Javara
Through strategic partnerships and the integration of critical support teams and infrastructure, Javara enables healthcare organizations to provide clinical trials as part of their menu of care options for patients. Hear from Greg Burke, MD, Chief Science Officer at Atrium Health and Associate Dean of Research at Wake Forest School of Medicine as he shares about his personal experience in clinical research and the positive impact he has seen for his patients and fellow physicians, enabled through a partnership between Wake Forest and Javara.
Next Steps for Partnering with Javara
1
Meet with the
Javara team
2
Align on strategy and
formalize partnership
3
Activate integrated infrastructure and clinical trial operations
Get Started