Enhance your research with advanced patient access at the point of care
Learn how we embed our experts into practices to deliver unmatched results.
Partner with Javara for the power of predictability
Diverse patient populations
We provide access to broader and more diverse patient populations at the community level for representative results.
Higher enrollment and retention
Patients are connected to clinical trials through their trusted physician and provided personalized support throughout their journey, resulting in higher enrollment and retention.
Consistent quality and delivery
Experienced Clinical Trial Navigators are integrated at the point of care to partner with investigators and manage trial conduct for reliable data and outcomes.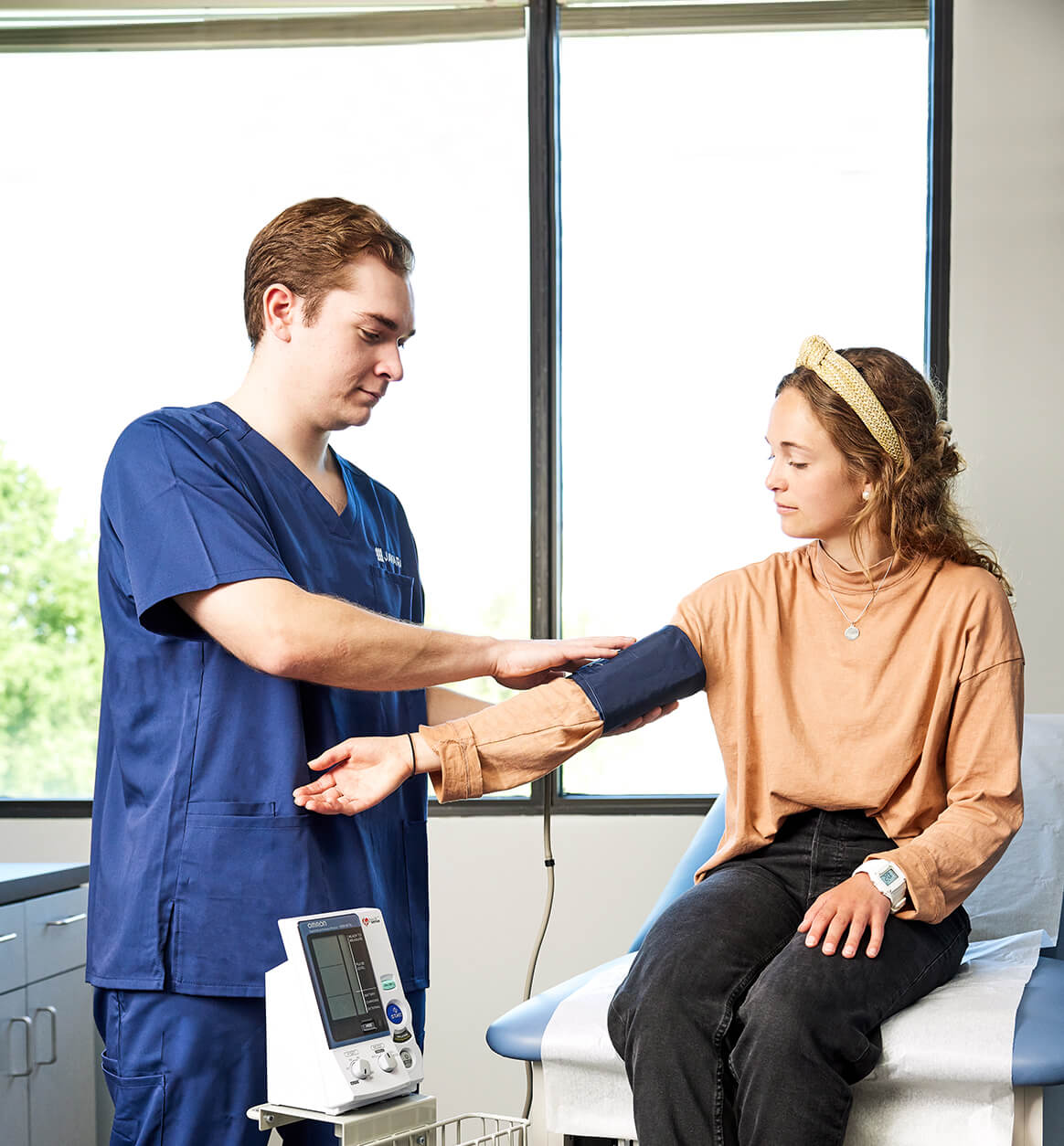 Reaching over 5 million patients and 5,800 practitioners with access to clinical research at the point of care
Delivering Efficiencies in Clinical and Decentralized Settings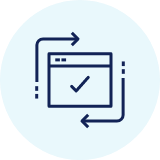 Value-Driven Feasibility
Behind-the-firewall EHR access for rapid protocol matching with identified patients
Ability to map out the best locations for research access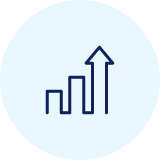 Accelerated Start-up
One contract template and one per-patient budget across the network
Centralized resources for Regulatory, Contracts, Training, and Activation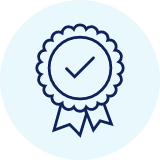 Quality Delivery
Standardized SOPs across the network
Tailored quality management plans
Proprietary training programs and workflows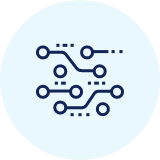 Data Management
Data entry and query resolution standards
Internal data review and study monitoring
Remote monitoring for CRAs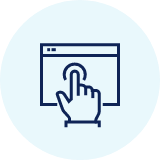 Optimized Technologies
eRegulatory
eSource
Telehealth
Technology
eConsent capabilities
Decentralized and virtual capabilities
eRegulatory management via Florence
Utilization of eSource and CTMS platform via Clinical Conductor
Study start-up and performance analytics via Devana Solutions
Firewalls in place to ensure safe and secure internet connectivity
Part 11 Compliant
Multi-factor authentication and other measures to ensure information security
Quality output and uniformity through Standard Operating Procedures (SOPs)
Secure servers (including 24/7 surveillance and bio-metric access)
Secure Socket Layer (SSL) data encryption
Wireless internet access
Stipend payments through ClinCard
Facility Specs & Equipment
Routine calibration is conducted on all research equipment.
Ample supply storage
Ambient and refrigerated centrifuges
CLIA waived lab facilities
Dedicated monitoring space
Comprehensive imaging capabilities
Electrocardiogram
Freezers and refrigerators
Secure document storage
Local lab capabilities
Emergency equipment (AED)
Secured climate-controlled investigational product storage
Continuous temperature monitoring of drug storage area and refrigerated units using SmartSense by Digi
How Javara supports investigators
Javara provides 360° training and support systems for experienced and emerging investigators through a mix of remote and onsite resources including oversight and mentoring.
40% of physicians leave traditional clinical research after a single trial
96% of Javara Investigators have remained in research after their first trial
Partner With Us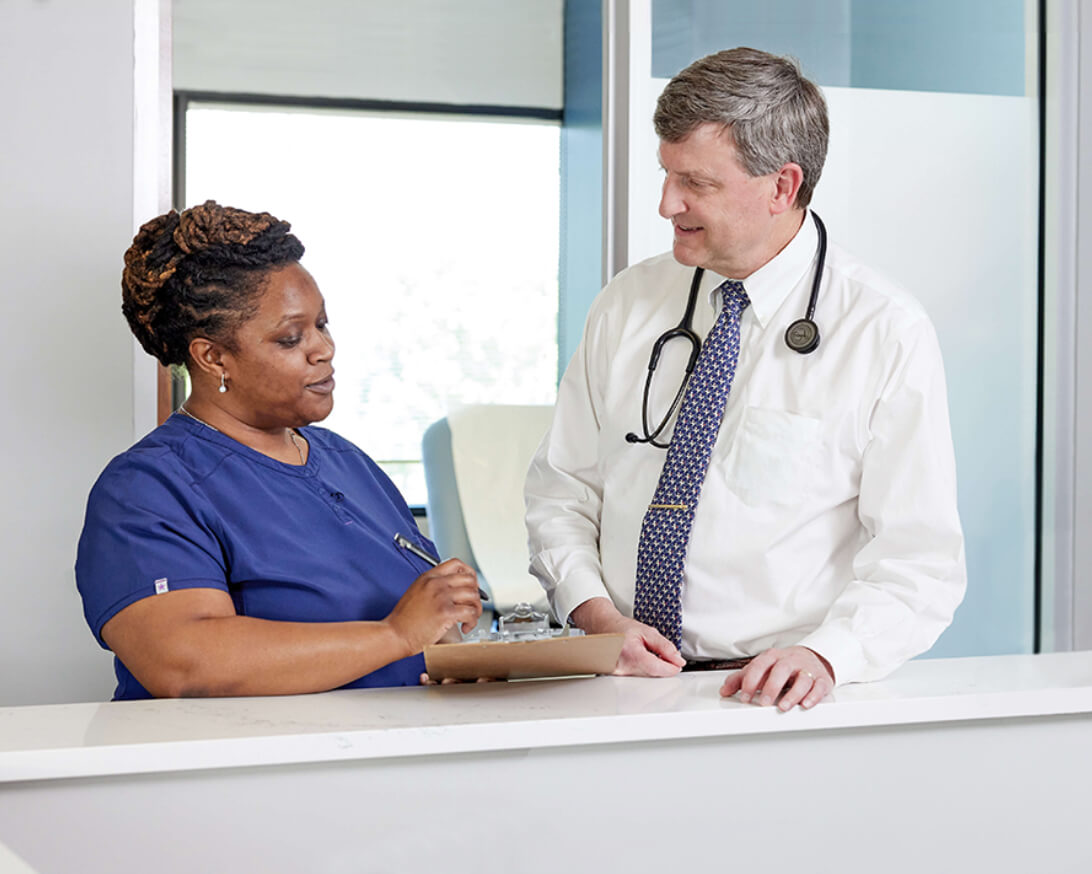 With the ever-increasing complexities in clinical research, the Javara model provides innovative solutions for sponsors and CROs. Delivering Clinical Research As A Care Option (CRAACO) through strategic partnerships, Javara's turn-key integration of site staff and infrastructure is transforming the future of clinical research. Hear from Javara Board Member Jeff Kasher, PhD as he shares more about Javara through the lens of an executive with extensive experience in the pharmaceutical industry.
Trusted Healthcare Partners
Delivering results that make a difference for the top biopharma, biotech, and CRO companies.