We are Javara — a company making waves in clinical research
Our Mission
Deliver clinical research as a care option through unity and trust by enabling the integration of clinical research and clinical care to improve health and change lives.
Core Values
At Javara, we are …
Pioneers

Pioneers
We have a passion for making progress, challenging the status quo, and breaking down barriers. We encourage curiosity and continuous learning as we strive to discover and deploy innovative solutions.​
Stronger United

Stronger United
We recognize that we are better together as a team by celebrating and embracing our diversity. We focus on our own well-being and that of our colleagues. Through fostering inclusion, teamwork, and collaboration, our impact is greater. ​
Patient Centered

Patient Centered
We seek to address unmet needs of patients by accelerating clinical research as a care option. We seek to improve the patient experience in everything we do and never compromise on safety.​
Driven by Integrity

Driven by Integrity
We do the right thing, even when it is not convenient nor comfortable to do so. We believe that trust is earned through unwavering honesty and transparency. We assume positive intent, cultivate authentic relationships, and lead by example to be trusted partners.​
Empowered to
Make an Impact

Empowered to
Make an Impact
We are purpose driven with a relentless focus on excellence. We hold ourselves and each other accountable and are empowered to affect and drive change. We seek to create value and exceed expectations of patients, customers, and colleagues.​
The Javara model delivers trusted results:
Carousel items
Trusted access to new investigative therapies for patients

Trusted support and training for healthcare organizations

Trusted patient and data delivery for biopharma and research organizations
Clinical research has changed the world
But it should, and will, do more. We started Javara with a passion and vision to transform the clinical trial experience by accelerating access to research.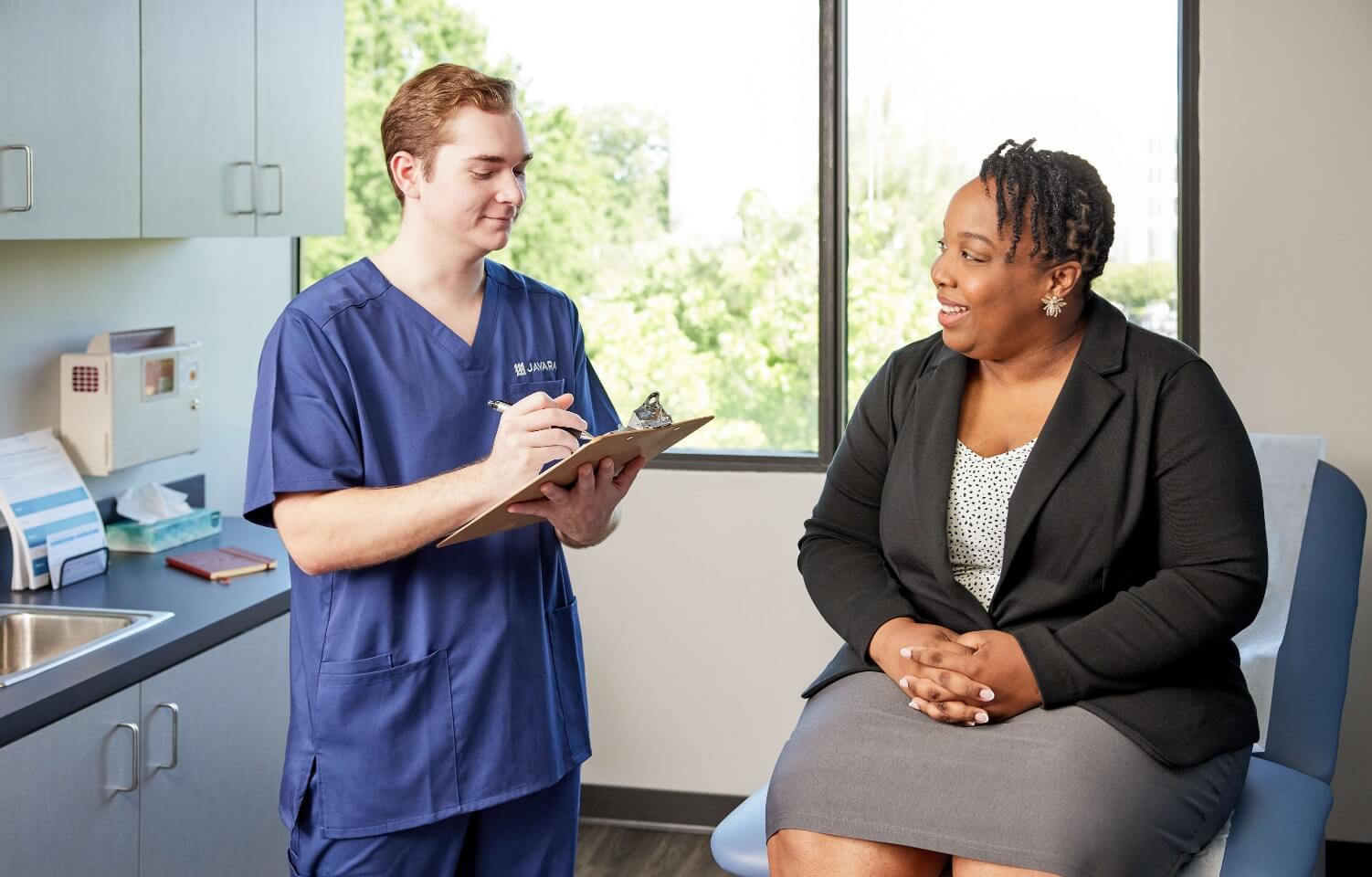 Careers
Join the Javara team
Ready for a career that delivers the next wave of medical discoveries to the world?
View Open Positions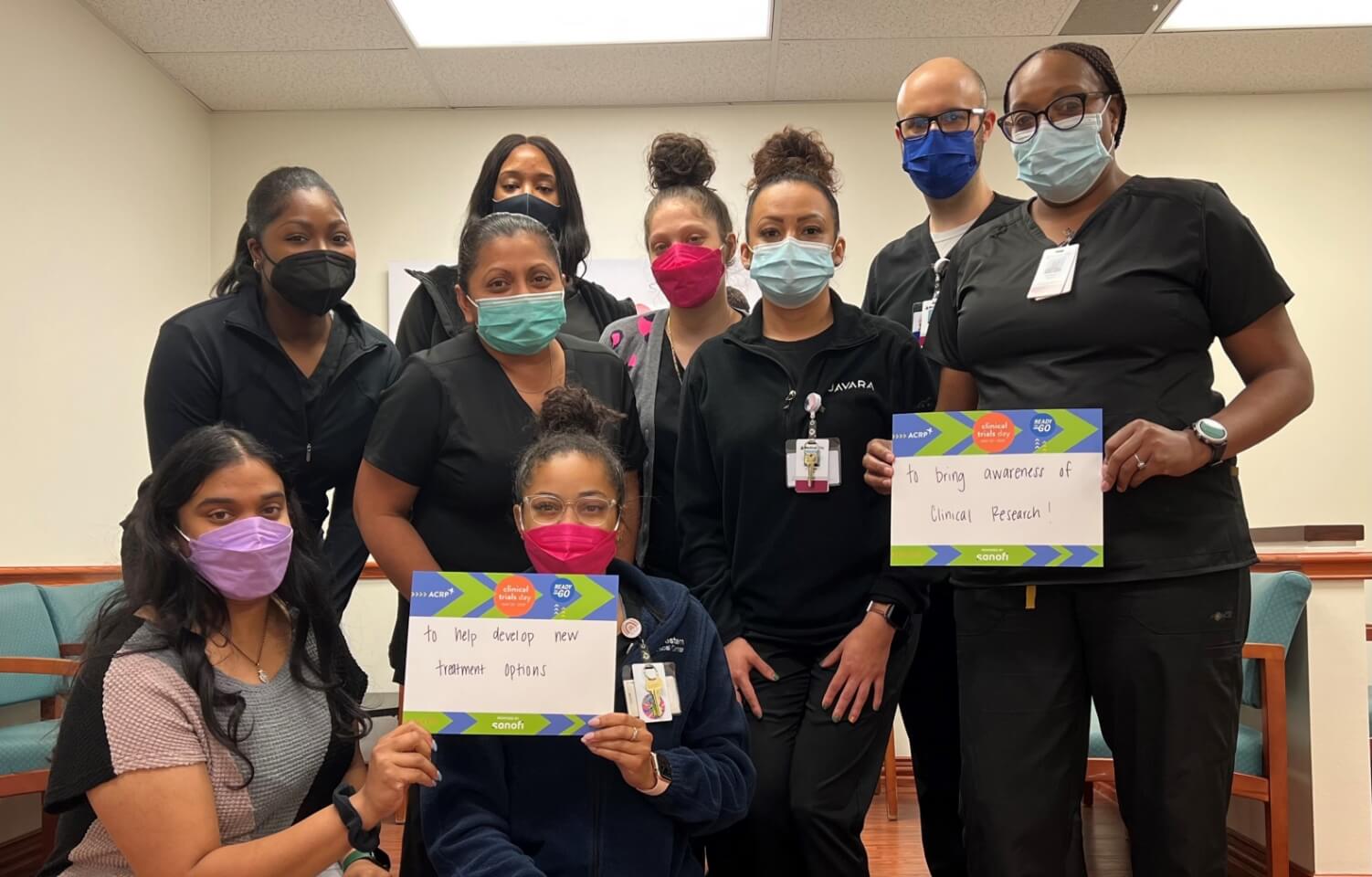 Discover the latest ways we're making waves in clinical research
Contact Us