You may qualify for this study if you: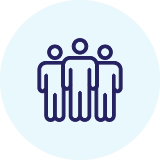 Are 18 - 80 years of age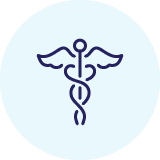 Have been diagnosed with moderate-to-severe asthma
About Asthma
Asthma is a long-term chronic lung disease affecting an estimated 25 million Americans. Asthma impacts a person's airways causing increased inflammation from such things as allergies, respiratory infections (such as the common cold), cold air, air pollutants, medications, and stress.
It is unknown why some people will develop asthma, but a few factors increase the likelihood of developing asthma. Some of these factors include genetics, allergies, being overweight, being a smoker or exposure to secondhand smoke, and exposure to pollutants in you daily life. Patients diagnosed with asthma may experience one or more symptoms such as shortness of breath, chest tightness or pain, wheezing and coughing.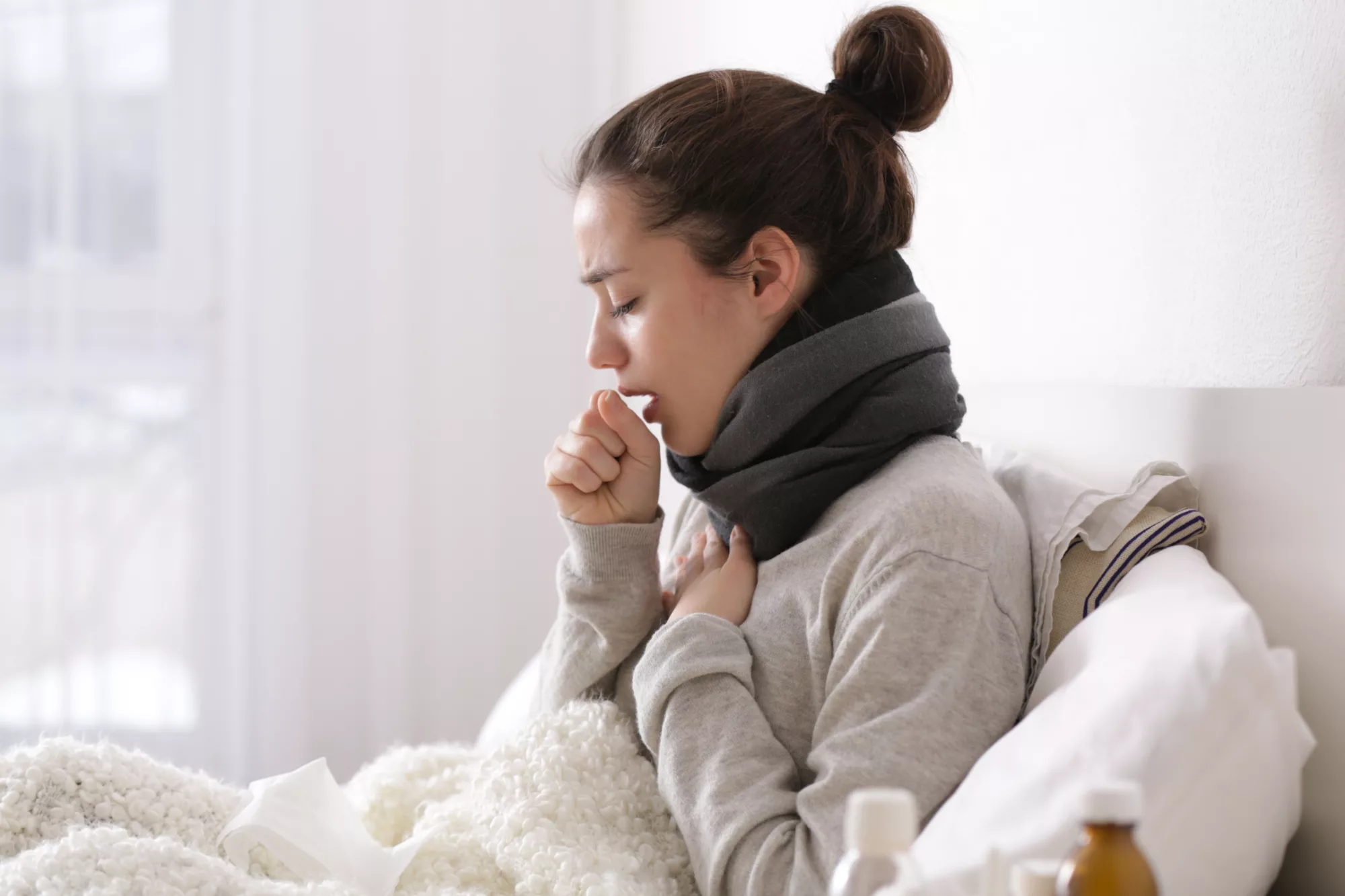 Please fill out the Interest Form and we will contact you.