Do you Have Risk Factors for a Major Cardiac Event?

Compensation may be provided for time and participation.
Sign up!
You may be able to participate in this research study if you: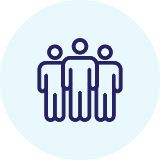 Are an adult between 40 and 80 years of age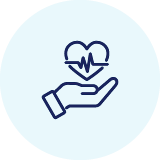 Are at risk for a major adverse cardiovascular event
Compensation for your time and participation may be provided.
I'm Interested
On the Interest Form, you can find out where the research study will be held.
Please fill out the Interest Form and we will contact you.