We are Javara — a company making waves in clinical research
Our Mission
Javara partners with large healthcare organizations in local communities across the country to integrate clinical research into clinical care — and we are transforming healthcare and changing lives by connecting the right patients to the right trials at the right time.
The Javara model delivers trusted results:
Carousel items
Trusted access to new investigative therapies for patients

Trusted support and training for healthcare organizations

Trusted patient and data delivery for biopharma and research organizations
Clinical research has changed the world
But it should, and will, do more. We started Javara with a passion and vision to transform the clinical trial experience by accelerating access to research.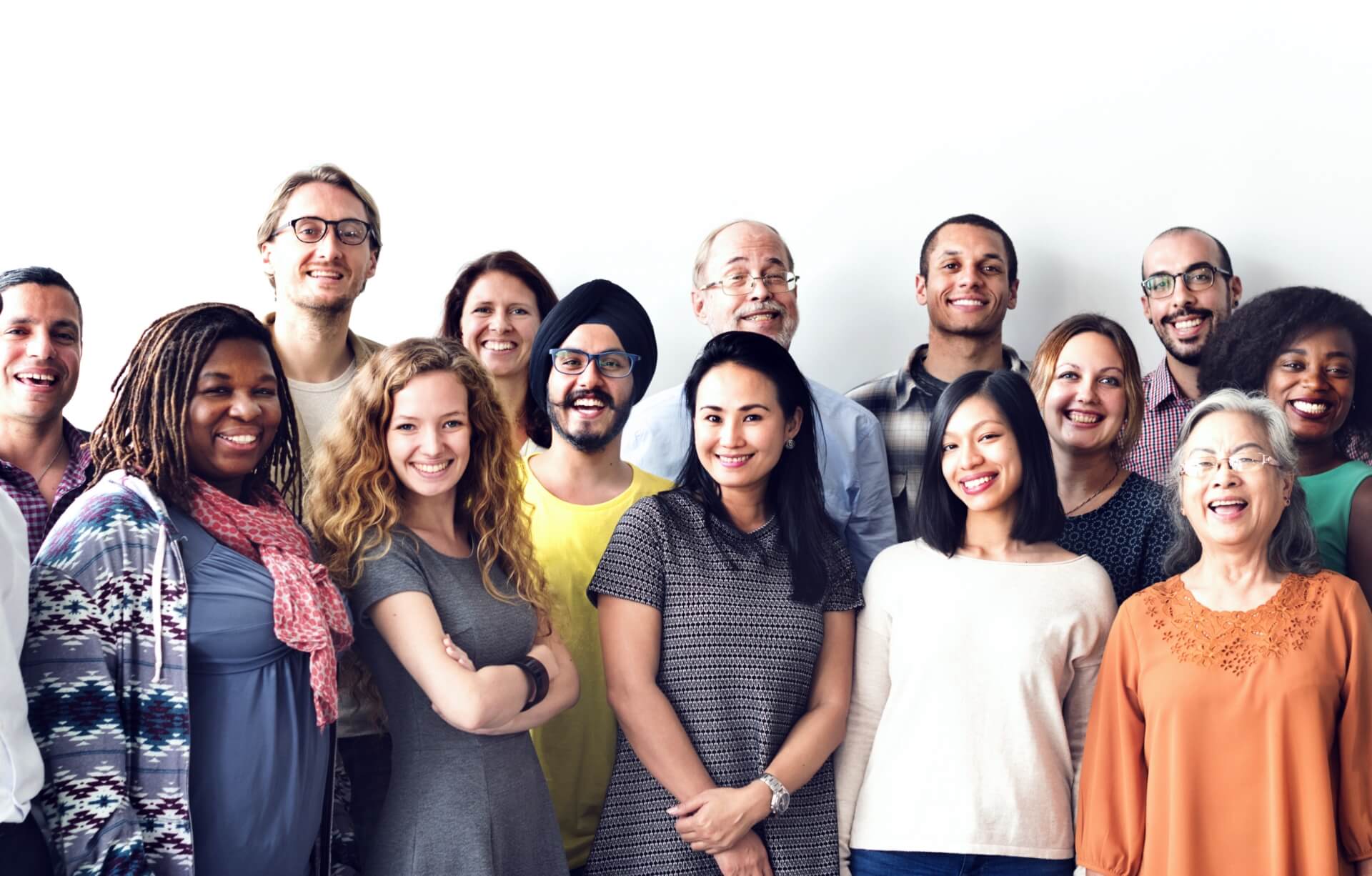 Careers
Join the Javara team
Ready for a career that delivers the next wave of medical discoveries to the world?
View Open Positions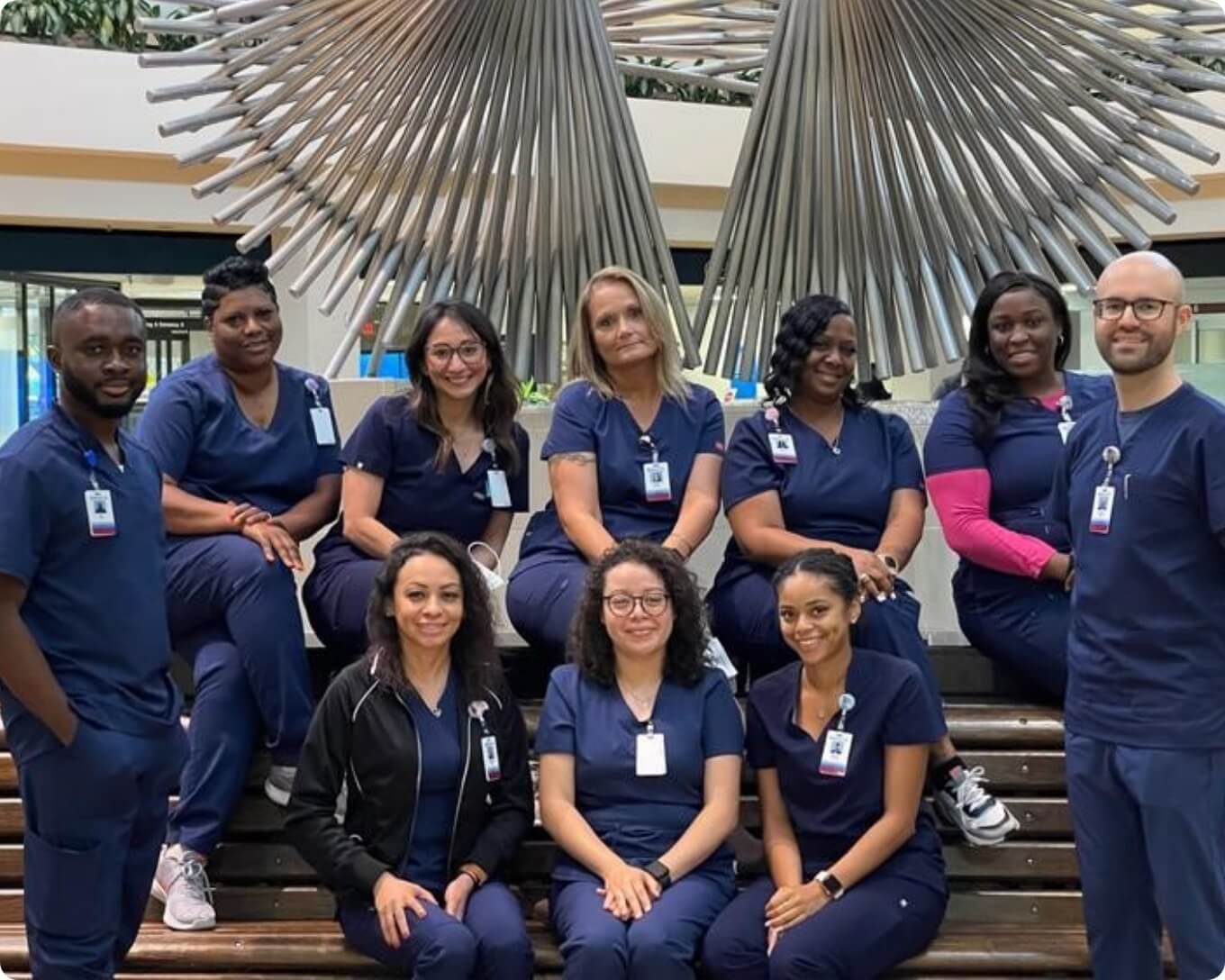 Discover the latest ways we're making waves in clinical research
Contact Us