Research Reimagined
Javara provides clinical research access for patients at the point of care by embedding staff and infrastructure into large healthcare organizations, resulting in greater access to cutting-edge innovations while expediting FDA approval through reliable, robust data.
Together, we deliver results that change lives
Learn More
An integrated approach for an impactful delivery
Why Javara?
As pioneers of Clinical Research as a Care Option (CRAACO), our model efficiently connects patients with clinical trials at the right time.
Javara solves the inefficiencies that lead to delays or obstacles in clinical trials. Our model centers on integrating clinical research at the point of care alongside trusted providers. This helps increase participation in clinical trials and contribute timely data, collectively reducing the drug development time cycle for the benefit of all.
About Us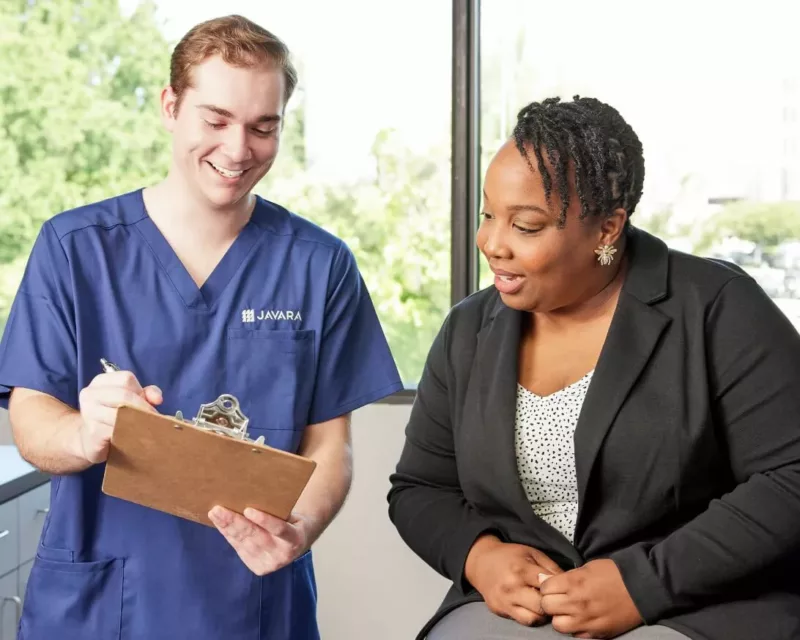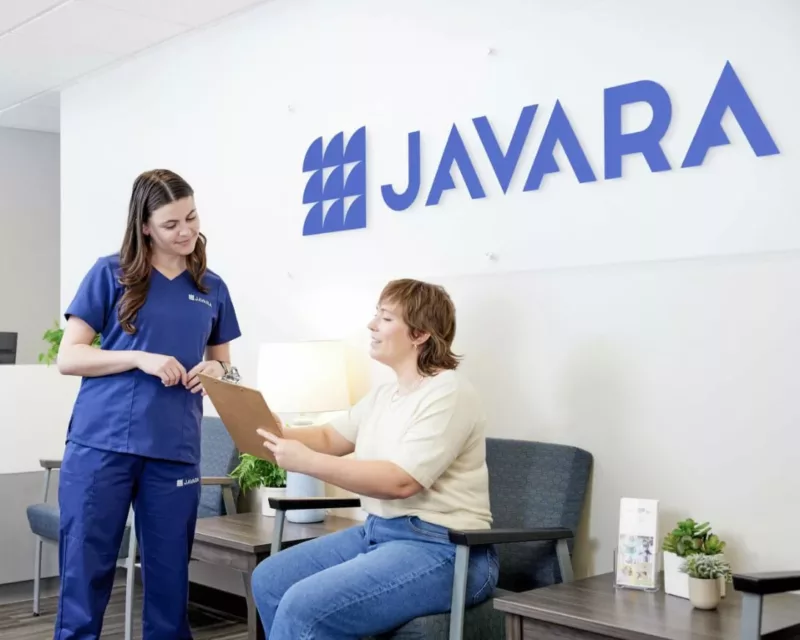 The Javara Difference
Our scalable research model provides your clinical trials with greater access to highly engaged investigators and diverse patient populations.
Our Value For You
Your clinical trials are completed more efficiently, producing more reliable results so that fewer obstacles stand in the way of the product approval process.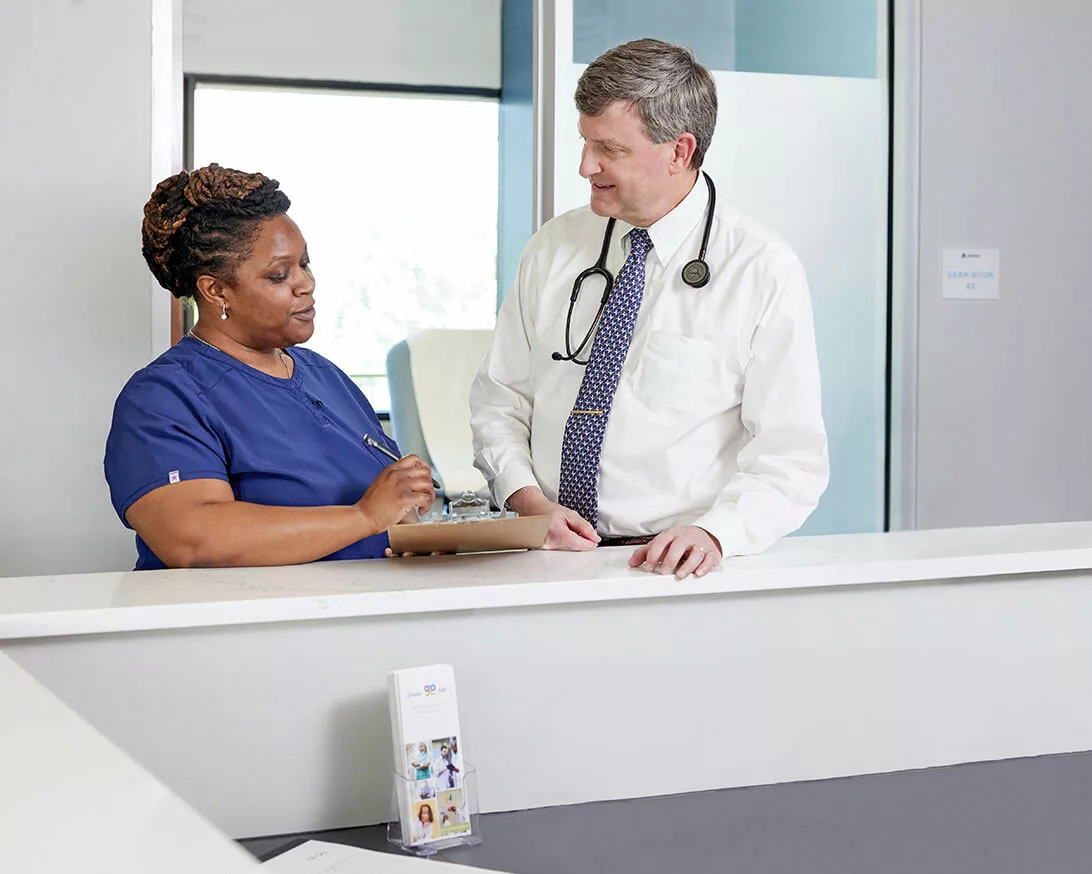 The Javara Difference
Javara helps deliver high-quality data from diverse patient populations
Our Value For You
CROs efficiently complete clinical trials and deliver robust and reliable data to biopharma and biotech sponsors.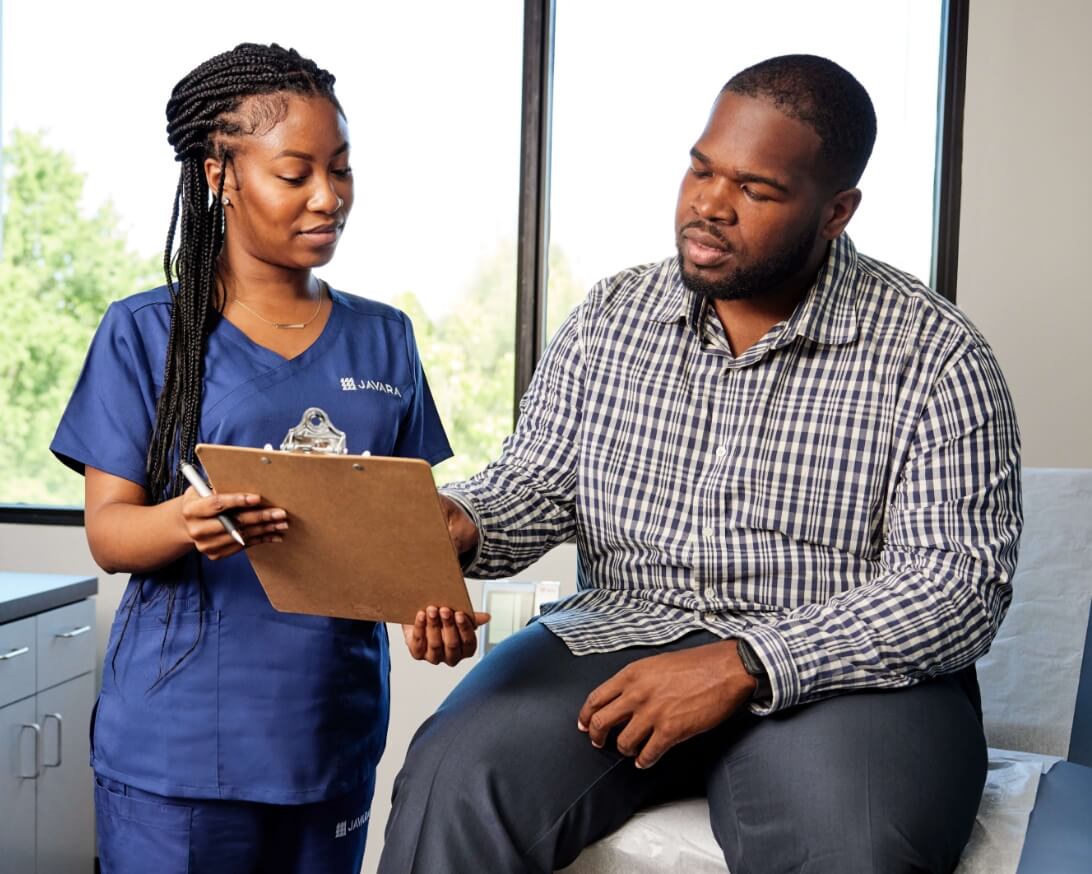 The Javara Difference
Javara supplies staff, training and infrastructure needed to conduct clinical trials and drive innovation.
Our Value For You
Patient care is enhanced through in-house clinical research without the administrative burden or investment.
Intentional About Diversity
Diversifying clinical research is an essential step to bridging the gap between clinical research and clinical care, unwinding the inequities that bind our current system and creating change through innovative solutions. At Javara, we are committed to advancing progress across the industry, but we cannot do it alone. Join us.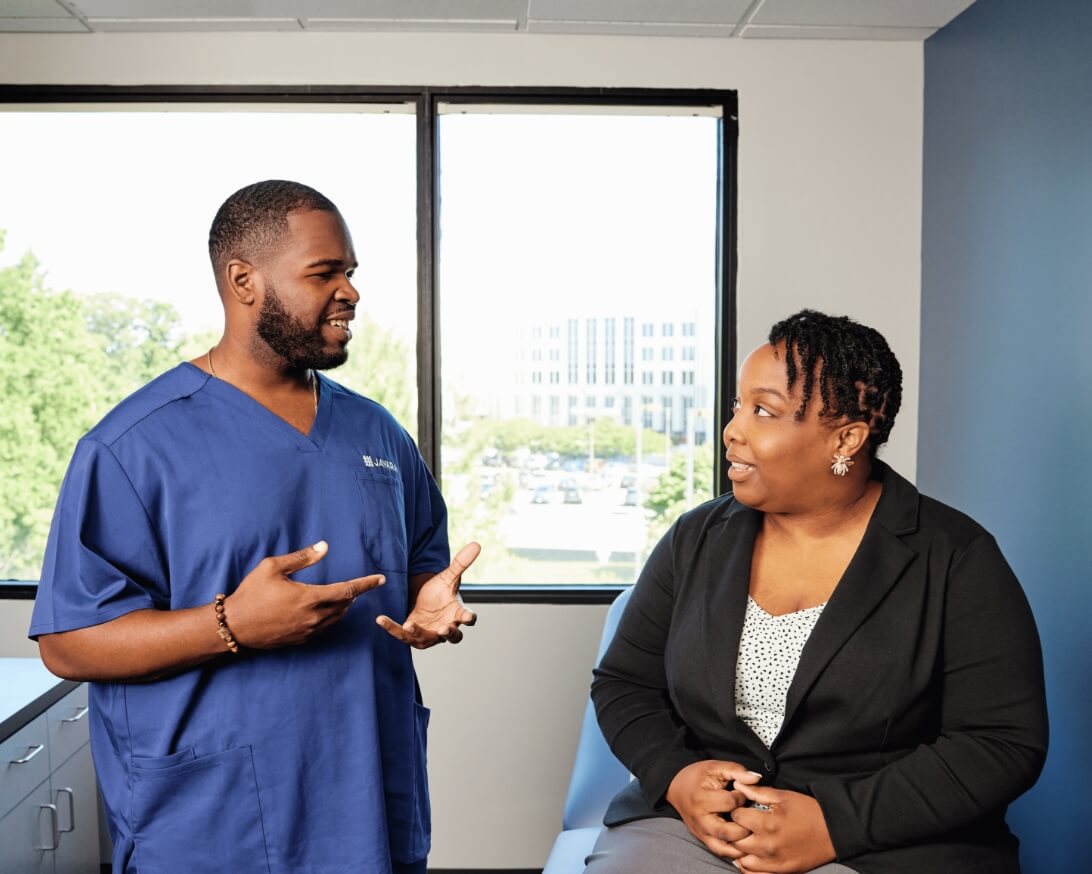 Trusted Healthcare Partners
Delivering results that make a difference for the top biopharma, biotech, and CRO companies.
It all results in more hope for more patients
Our partnerships provide greater access to care options with life-changing potential.
Patient Benefits