blog August 5, 2019
Engaging the Next Generation of Clinical Trial Leaders
As the clinical trial industry continues to evolve and grow, so must clinical research professionals — now and in the future. At Javara, we recognize the importance of building the next generation of clinical research professionals and we're not alone. Organizations like The Association of Clinical Research Professionals (ACRP), are leading initiatives to expand the clinical research workforce. "Standardization and education are two of the core functions of why ACRP exists. Many companies in the industry utilize our training program and resources to develop the professionals who contribute to the clinical research industry," says Jim Kremidas, Executive Director of ACRP. 
We are deeply committed to advancing clinical research through workforce innovation and growing the future leaders of our industry by promoting clinical trial awareness, education and training through our summer internship programs. 
"It is quite rewarding to see the development of our interns during their time with us in both enthusiasm for the clinical research sector and understanding of the clinical trial process.  Such an engagement offers them perspective and opportunity to contemplate how they might play a role in clinical research and in return, our team is able to consider the possibility of a long-term engagement with these same individuals." Amanda Wright, Vice President of Partnership Development.
Javara is proud to have four interns join our team in Winston-Salem, North Carolina and Houston, Texas. We're highlighting their work, learnings and experiences below. 
Intern Spotlight: Ainsley Ruley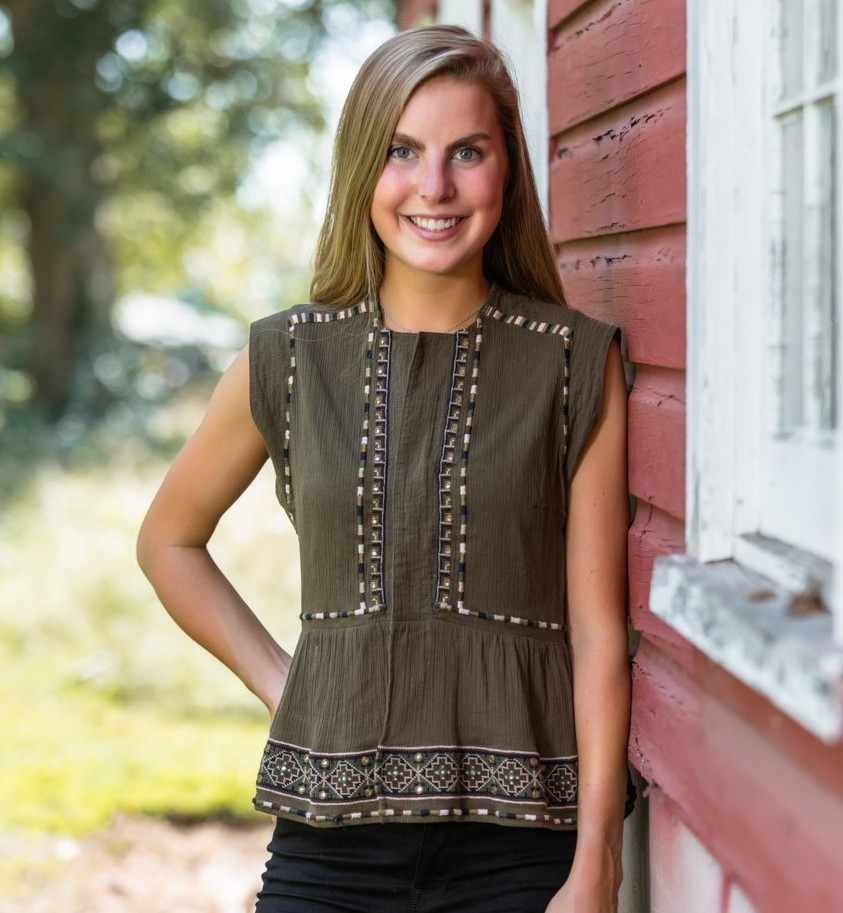 Hi, I'm Ainsley. I will be a student at UNC-Chapel Hill this fall and I'm an intern at Javara this summer. I'm here to share a little more about my experience in the clinical research field.
What about clinical research interests you?
Clinical research interests me because I'm passionate about the possibilities of delivering new medications to the market for those in need. Developing new and improved solutions and options for people who previously haven't had any other options.
What were you hoping to learn through your internship at Javara?
During my internship at Javara I was hoping to learn how each intricate part of a clinical research and trial team — from the Clinical Trial Navigator, to financial officer, to a physician — come together to be a part of something greater and truly change people's lives by advancing medications and healthcare for all.
Intern Spotlight: Andrew Ottesen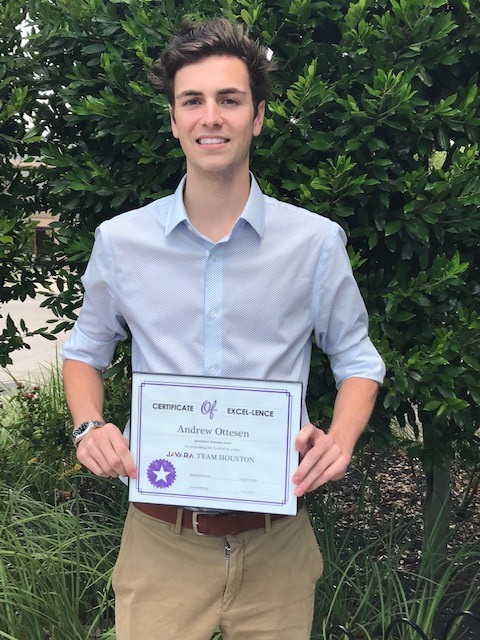 Hey everyone, I'm Andrew. I am a student at the University of South Carolina studying International Business and Finance. I've been working at Javara in Houston, Texas this summer and want to share a little bit about my experience in clinical research.
Why do you think clinical research is important?
First, clinical research gives patients the opportunity to receive potentially life saving medication that hasn't been released yet. The second reason is that it provides medications for our society in the future and lastly, it provides patients with opportunities to learn more about their healthcare conditions.
What skills have you developed so far from your time at Javara?
Working on the operations side of Javara has definitely developed my communication and collaboration skills. Learning about the intricacies of a developing company while also feeling appreciated and inspired to go the extra mile is a unique and gratifying experience.
Intern Spotlight: Alejandra Blas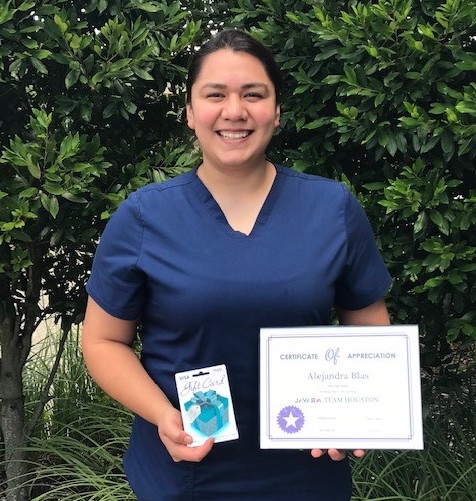 Hey everybody, my name is Alejandra. I'm a Medical Assistant student through Houston Community College. I did my internship at Javara over the summer. I picked Javara because I wanted to learn more about clinical research, how it works, and how it helps patients.
What have you enjoyed most about your internship with Javara?
I have enjoyed learning the ins and outs of clinical research, all the steps that it takes to make a study successful and why those steps work in the order that they do. It's been amazing learning this summer!
What new learnings will you be taking away with you at the end of your internship?
The biggest thing I'll take away this summer is of course all the friendships I've made and the knowledge that I've gained by knowing the ins and outs of clinical research.
Intern Spotlight: Kasen Jessing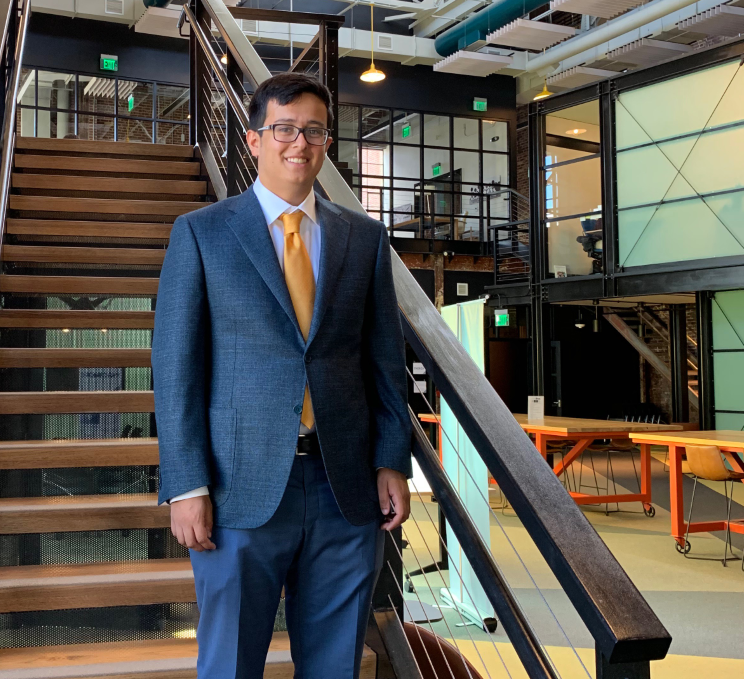 Hi, my name is Kasen and I'm a student at Texas Tech University. I'm studying Biology with a minor in Chemistry.
Why are you interested in clinical research?
I'm interested in clinical research in order to make an impact. I believe clinical research has a huge impact on patients and doctors alike.
What new learnings will you be taking away with you at the end of your internship?
My time here at Javara this summer has confirmed that I want to be involved in clinical research because I believe in providing better care options to patients, and I believe clinical research does just that.