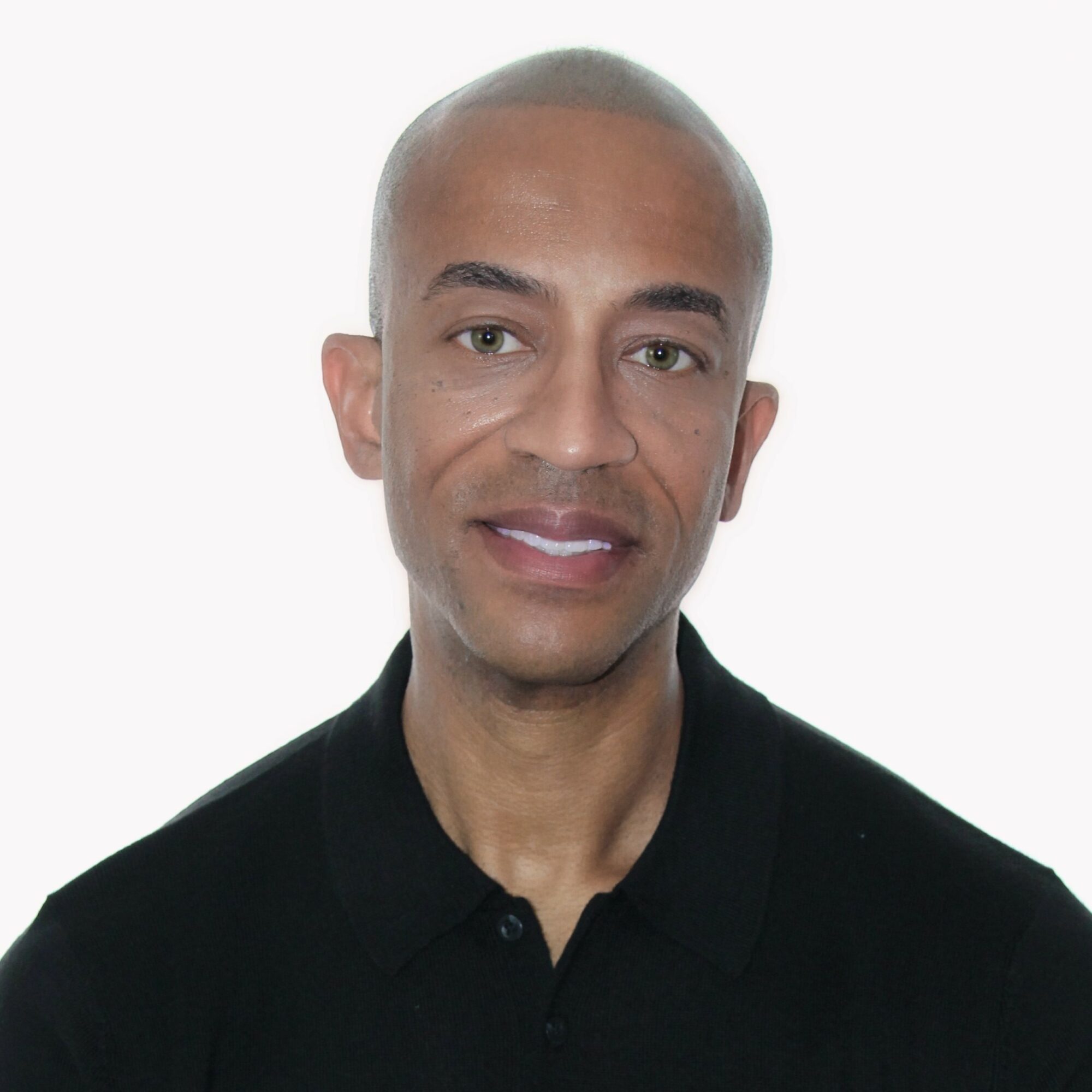 Testimonial
John Reeves
Charlotte, NC
John Reaves, a participant in a COVID-19 clinical trial, emphasizes the importance of diversity in research for the greater good. He believes that being the best version of oneself is crucial to helping others and cites Gandhi's words on leadership. John is a dedicated volunteer and a family man, residing in Charlotte, NC. Motivated by the tragic stories of families affected by the pandemic, especially within communities of color, he decided to join the clinical trial. John educated himself about previous trials and the vaccine's components, actively involving himself in the process.
Although hesitant to tell his wife initially, he eventually shared his decision and the reasons behind it. John's positive experiences in the trial led him to encourage his friends and network, particularly people of color, to participate. Despite their initial reluctance, they now plan to get vaccinated due to the trust they have in John and their awareness of the seriousness of the situation.
During the trial, John maintained a journal, visited the clinic for check-ups, and received phone calls from the staff. He appreciated their care and professionalism. Looking back, he wishes he had joined the trial earlier and suggests creating a forum for participants to connect and share experiences, even before the unblinding process.
To read the full Q&A with John click here.
If you or someone you know would like to participate in a clinical trial, click here to see what is currently enrolling.
Experience the future of clinical research
Contact Us