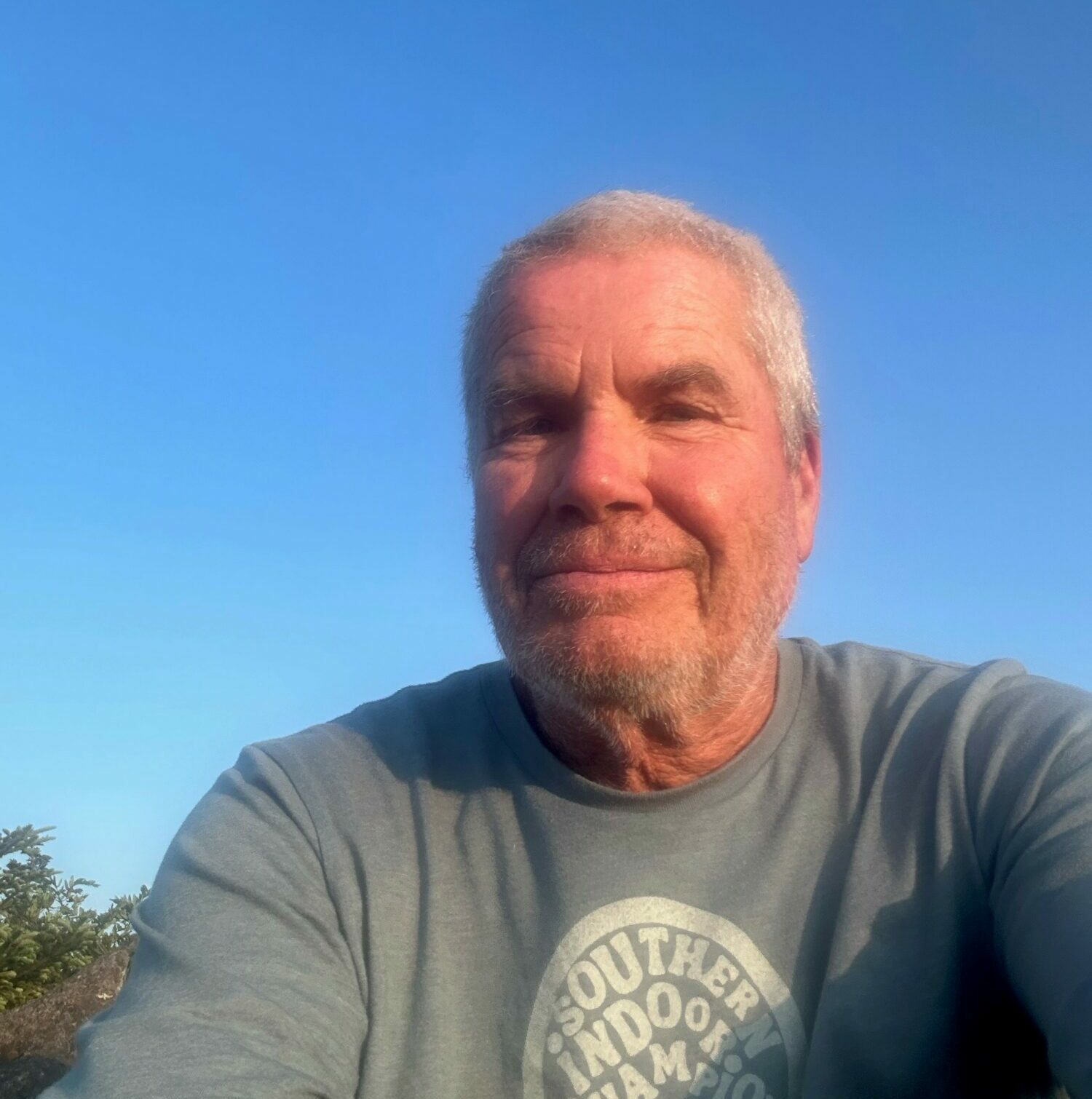 Testimonial
William "Bill" Drury
Charlotte, NC
From Trail to Clinical Trial
For William "Bill" Drury, of Charlotte, NC, health has always been a priority – and a passion. An outdoorsman now retired from a career in health care administration, he spends much of his time in the mountains, and was actively section hiking the Appalachian Trail (AT) when the COVID-19 pandemic began. At 71, the virus presented an elevated health risk for Bill, who also has existing health conditions predisposing him to its impact. The risks were high for both him and his family.
It was during those early months of uncertainty – and time off the trail – that Bill happened upon information for a vaccine clinical trial taking place in the same office space as his primary care physician. He didn't take much convincing.
"I knew there was some risk, naturally, but not terribly so. I was willing to take that risk to help find a cure, or a preventative measure. That was my primary motivation," he explained. His first time participating in a clinical trial, "it was an awesome experience."
Early access to a vaccine was also an influential factor, and while he did ultimately receive the placebo, he said the opportunity was still well worth it.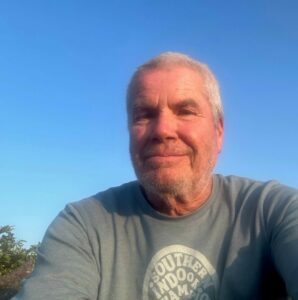 With over 40 years in the industry, Bill was already very familiar with the informed consent process prior to enrolling in the clinical trial. "I did read all of the information, and there wasn't anything unusual," he recalled. "But it is a lengthy process. I do worry many may not be paying attention to the extent they should be." He wonders if this is due to the financial incentives offered – which for Bill personally, came as a surprise, but for others may serve as a primary motivator.
The entire experience overall was "very simple." Visits and study expectations were not complicated, and clinic visits were efficient. "The staff were very knowledgeable and friendly," he added. "They were busy, but not too busy; a lot of information was being circulated, but the personalities were always warm and humorous."
Bill's PCP was not the investigator on the study or the one to formally refer him, but knowing the two providers were colleagues was an added comfort.
When asked what his family thought of his participation,, he said the response was mixed. "My wife saw it as a novelty, and certainly didn't jump on the opportunity to participate herself, but she wasn't opposed."
Recalling her initial reaction, he laughed. "That's just me. Most people probably shrugged, and said: That's Bill, that's what he does."
"I would absolutely recommend others' to consider participating in a clinical trial," he continued. "If not for one's own health, certainly from the point of view of helping humanity. At least consider the possibility –just ensure you understand what you are doing." While the benefits frequently outweigh any risks, fully understanding your involvement is important, he added.
For those hesitant about participating in a clinical trial, Bill's advice was both practical and encouraging:
"Understand the commitment. Make sure you're prepared. These types of studies can last a duration – 12 months, 2 years. But also understand the benefits and let that remain a motivator." Maintaining close communication, he added, is also invaluable. "You never know what future opportunities or outcomes could manifest from the experience…keep that door open."
As for Bill himself, he is certainly open to the idea of participating in another trial, "should the appropriate opportunity arise." Until then? Well, if you want to know more about his experience, you'll have to catch him on the trail.
Experience the future of clinical research
Contact Us