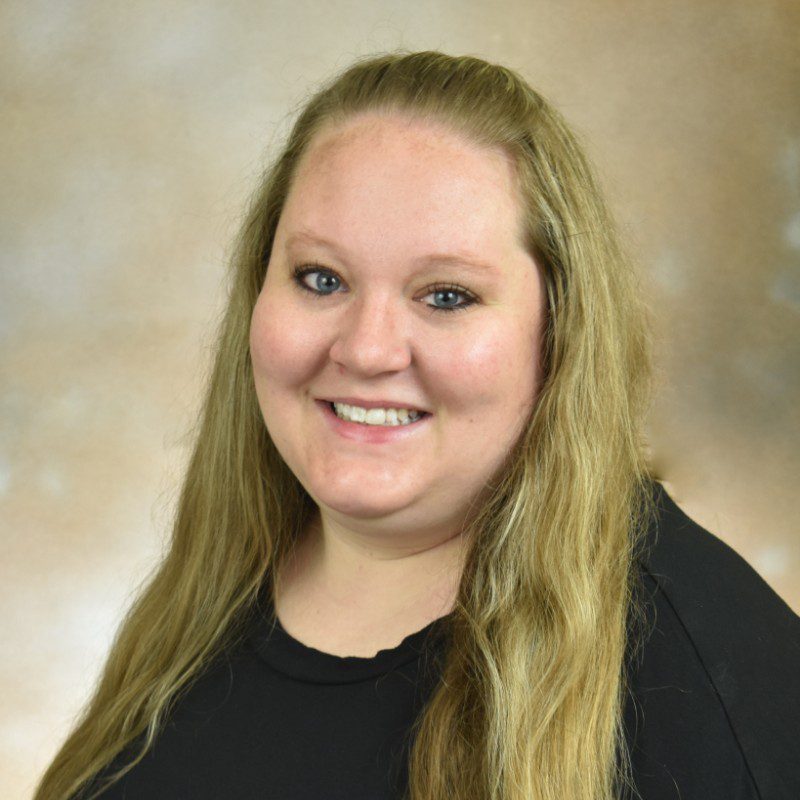 Testimonial
Hannah Russell
Savannah, GA
The Impact of PCP Involvement in Clinical Research
Meet Hannah Russell. A 2021 Georgia Southern graduate residing in Savannah, GA, Hannah was first introduced to clinical research through her Primary Care Physician, Thomas Moriarity, MD, of Privia Health. In this Q&A, Hannah shares more about her clinical trial journey, exemplifying the immense impact clinical research as a care option can have on the patient experience.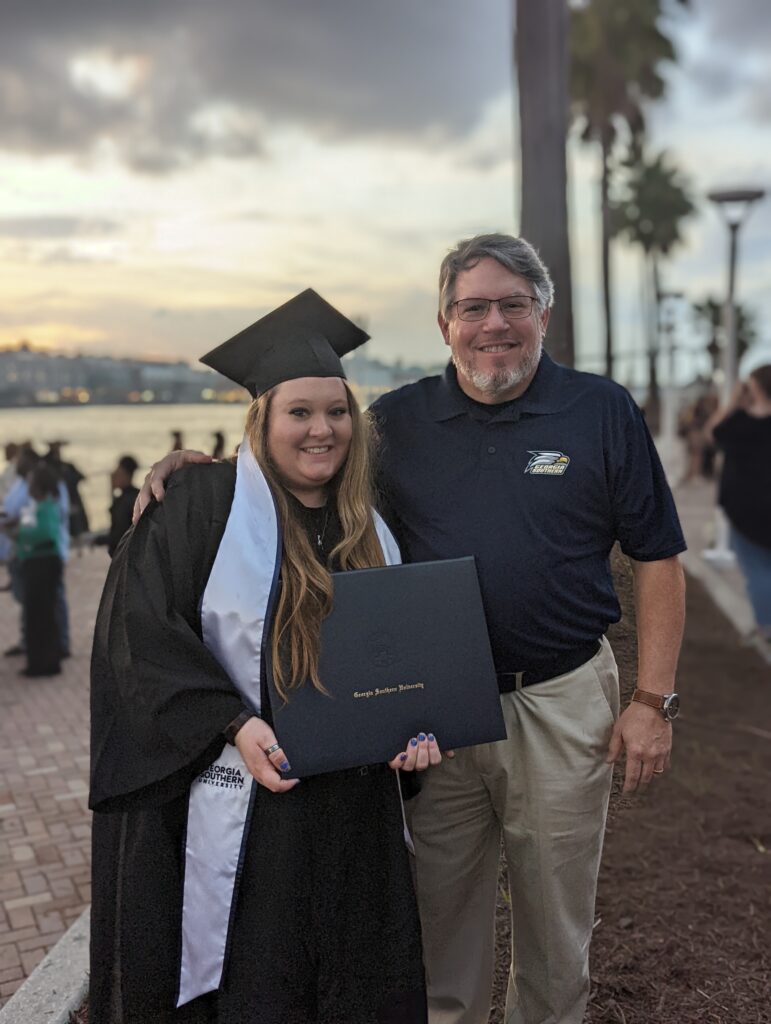 Was this your first time participating in a clinical trial?
Hannah Russell: Yes, this was my first experience participating in a clinical trial. I was a part of a flu vaccine study. It was a blinded study, but with no placebo. Participants either received the old vaccine, or the investigational one.
How did you find out about this clinical trial opportunity and what motivated you to participate?
Hannah Russell: My PCP, Dr. Moriarity, was a principal investigator for the trial. He presented the opportunity to me and encouraged me to consider participating. Compensation, as a young adult, was definitely an incentive for me, paired with the withstanding need to receive my annual flu shot. I was happy to be able to also support doctors and the advancement of healthcare at the same time.
Can you share a little bit about your experience with enrollment and the informed consent process?
Hannah Russell: The entire process was really interesting. There was quite a lot of paperwork, but it was all very valuable information. The Clinical Trial Navigators that guided me through that process did such a great job; they were informative, calm, and detailed in their answers to all of my questions. They took the time to ensure I understood the potential risks and benefits so I could feel confident in my decision to participate.
Did you feel the trial expectations were manageable?
Hannah Russell: Yes, it was all so easy. The initial visit took the longest, and involved a full physical exam to ensure I was healthy enough to participate. The following visits were shorter, lasting about 5 minutes each, and consisted of a quick series of questions about symptoms and overall wellbeing. These visits were also spread out over increasing durations, from 2 months to 6 months. In between, we had short phone calls and digital check-ins.
What was it like having your PCP involved in the study?
Hannah Russell: It was definitely a benefit. I felt more at ease. Dr. Moriarity already knows my medical history, and me as an individual – I knew that if there were complications, he would be able to take the best care of me. It also gave me a closer look into the process of clinical research. I have a great appreciation for everyone involved in drug development working to bring new care options to patients.
Would you recommend participating in a clinical trial to others?
Hannah Russell: Yes, definitely! And I would certainly participate in another myself. I think it's an impactful way to help others. It was a really eye-opening experience. I'm glad I was able to participate.
Do you have any advice for those considering participation?
Hannah Russell: First and foremost, understand the clinical trial. Do your research. But know that the people conducting the study are there to help you understand and guide you through the entire process so you can be confident in your decision. It is really a collaborative effort!
Experience the future of clinical research
Contact Us