article December 16, 2022
Seeking to solve long-standing challenges through CRAACO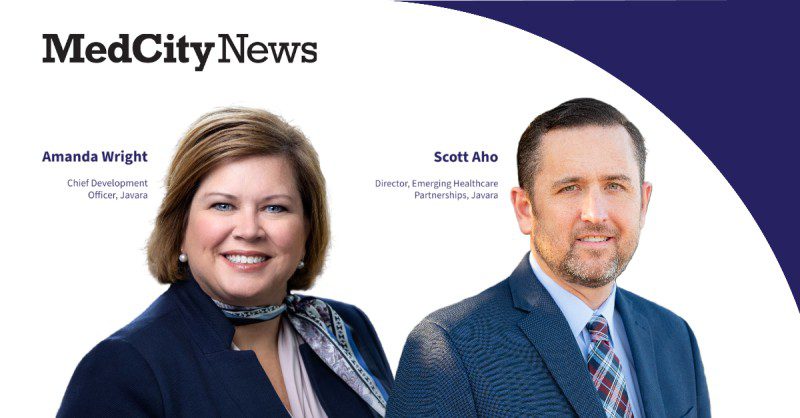 Long-standing diversity and inclusion challenges "stemming largely from lingering misconceptions and a legacy of distrust" are at the core of our industry's recruitment and retention hurdles. Clinical research as a care option (CRAACO) is a means of connecting patients with clinical research as part of their ongoing health care, located where they receive that care, and offered by their trusted provider. CRAACO is a patient-centric approach to clinical research. It is about increasing accessibility so that participation is on the menu of options for patient care. In this model, research is seamlessly integrated into the health care system, at the point of care, so that it is readily available to providers and patients.
With CRAACO, clinical research becomes a common care option for all patients, rather than the few with a rare disease or in extreme medical situations. Research participation is offered by the patient's trusted physician. Therefore, clinical research becomes more common and accessible care option. When clinical research is embedded in the healthcare practice, there can be more robust involvement among underrepresented groups.
CRAACO is the Bridge
The clinical research experience around the development of vaccines and treatments for COVID-19 has shown us what is possible. We know that we can increase communities' awareness of and involvement in research. While at the same time, enhance the ethnic diversity of the populations involved. CRAACO is the bridge that can overcome the gaps in awareness, access, and participation in clinical research.
CRAACO benefits for patients, communities, providers, and industry.
Synergy Between Population Health and CRAACO
When patients are more adherent to their therapy within a clinical trial it carries over to other aspects of their overall health, creating a halo effect. CRAACO's role in the healthcare system is centered around this crucial element. Population health and accountable care are about encouraging people to have agency over their health and to take better care of themselves. The goal is to have patients engage with their care in such a way that helps prevent illness, hospitalizations, and readmission. There is a strong synergy between CRAACO and population health.
Hear from Javara CDO Amanda Wright and Director of Emerging Healthcare Partnerships Scott Aho as they dive into the CRAACO movement, what it means for patients and providers, and how it's changing the game through an integrated approach to trial delivery.
Read the full article here!